EISENWARENMESSE returns
22 September 2022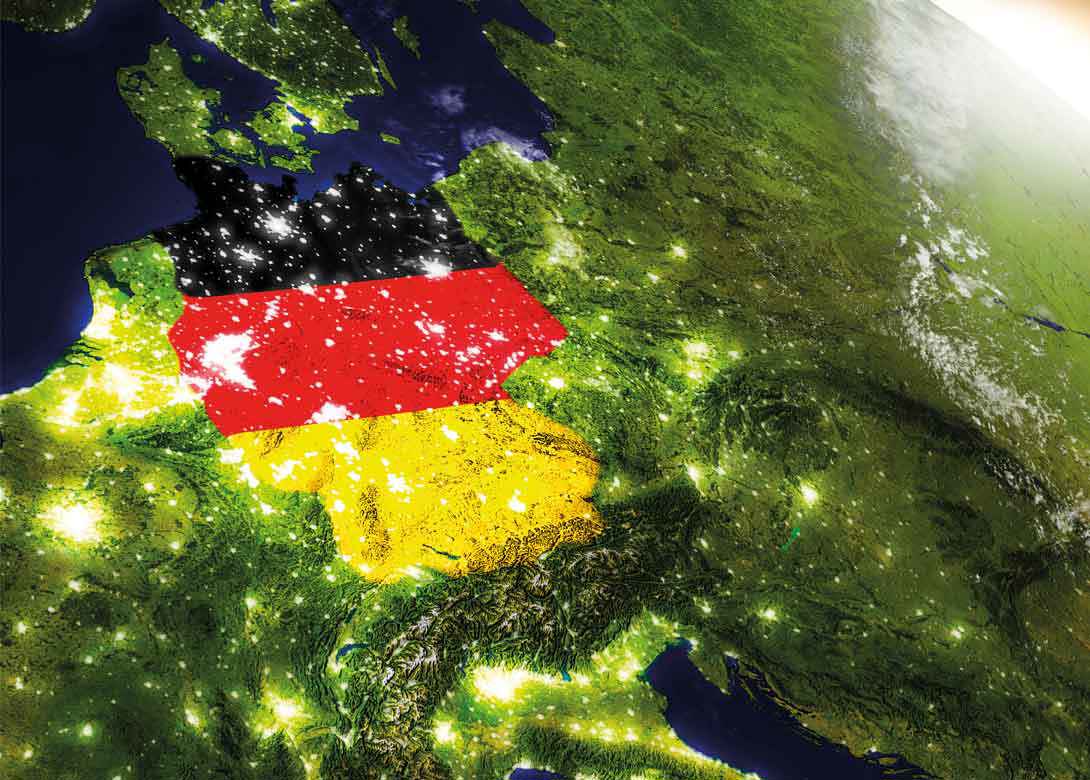 At a time when supply chains are rebuilding themselves after two years of pandemic related cancellations and postponements, EISENWARENMESSE – International Hardware Fair Köln is back from 25th – 28th September 2022.  
German and European suppliers will be strongly represented, as well as a number of exhibitors from outside Europe. Due to ongoing travel restrictions, many companies from Asian countries will have to cancel their participation. However, they will send their products and rely on representatives from other continents to present them. For the first time EISENWARENMESSE will offer remote access to these companies and a 'digitally present' contact person.  
"We are very pleased with how the event is coming along so far. There have been some cancellations, but we are also seeing amazing developments in the European market – such as the enormous increase in exhibition space for Turkey. As well as this, Germany, southern and eastern Europe, and the Netherlands, will have a strong presence as usual. Booking levels for India are also stable. All segments will be represented at the trade fair in the expected quality," says Matthias Becker, director of EISENWARENMESSE – International Hardware Fair Köln.
EISENWARENMESSE is one of the first opportunities for the hardware industry to get a complete overview and meet a variety of business partners in person since the pandemic, with buyers, commercial representatives, as well as major associations such as EDRA/GHIN, BHB, BME and ZHH looking forward to the event.
Returning again for 2022 will be the EISEN Award powered by Zentralverband Hartwarenhandel e.V. (ZHH/Central Association of the Hardware Trade). Organisers and ZHH have once again set out to find outstanding inventions in the categories of innovation, design/ergonomics, and sustainability, with the winners announced on the first day of the show at 10:00 in the EISENforum.