EISENWARENMESSE 2018 almost fully-booked
12 September 2017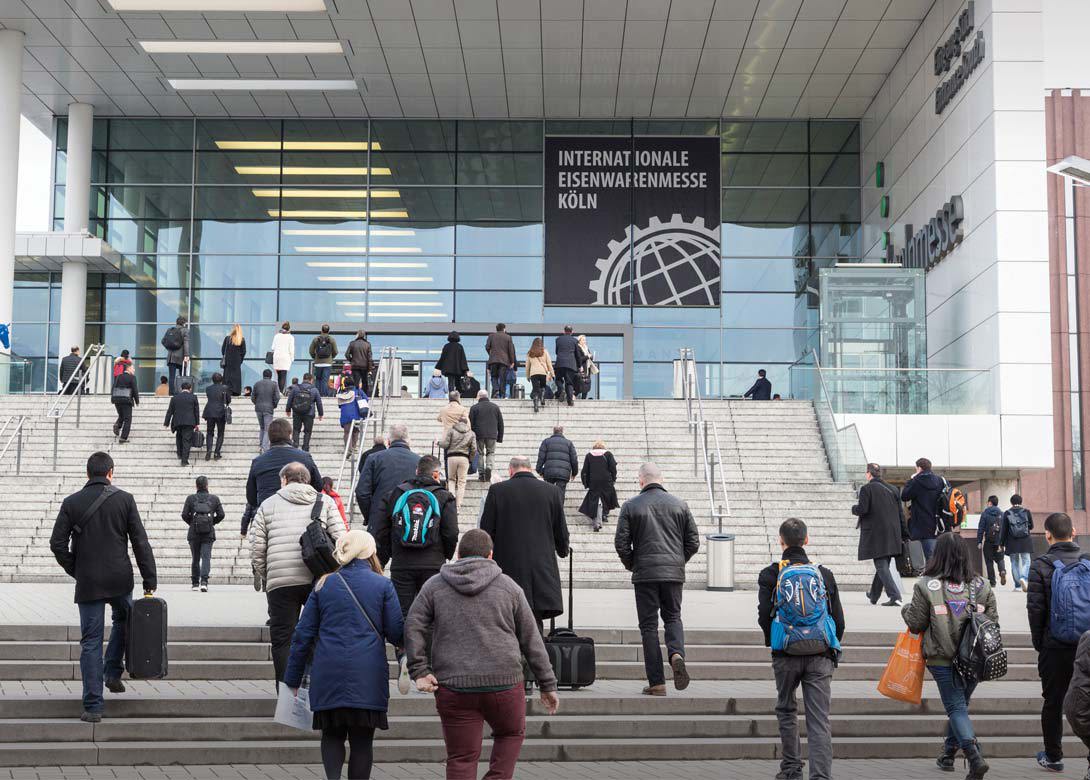 After the end of the first registration phase (31st May 2017) the EISENWARENMESSE International Hardware Fair – taking place from 4th – 7th March 2018 at the Köln fair grounds – recorded an excellent result, with 90% of the exhibition space already booked.
64% of the registrations are from abroad, including big brands of the hardware industry as well as many returnee exhibitors. EISENWARENMESSE points out that the good response is due to the excellent results from the 2016 show.
The exhibitors that have already confirmed their participation include Alfred Schellenberg GmbH, Altrad Lescha, F. Reyher GmbH & Co KG, Gedore Tool Group, Hazet-Werk Hermann Zerver GmbH & Co KG, Pferd Rüggeberg, Schäfer & Peters GmbH, STAHLWILLE Eduard Wille GmbH & Co KG and Töx Dübel Technik GmbH.
The successful new formats at the previous event are going to be continued and further developed in 2018.
In cooperation with the manufacturers association, Haus & Garten e.V, EISENWARENMESSE will be presenting innovations by the metre on the DIY Boulevard in Hall 5.1 for the second time. After great interest in the e-Commerce Arena in 2016, the organisers are extending the format into a two day e-Commerce Summit.