Dates for Fastener Fair Turkey 2016
04 June 2015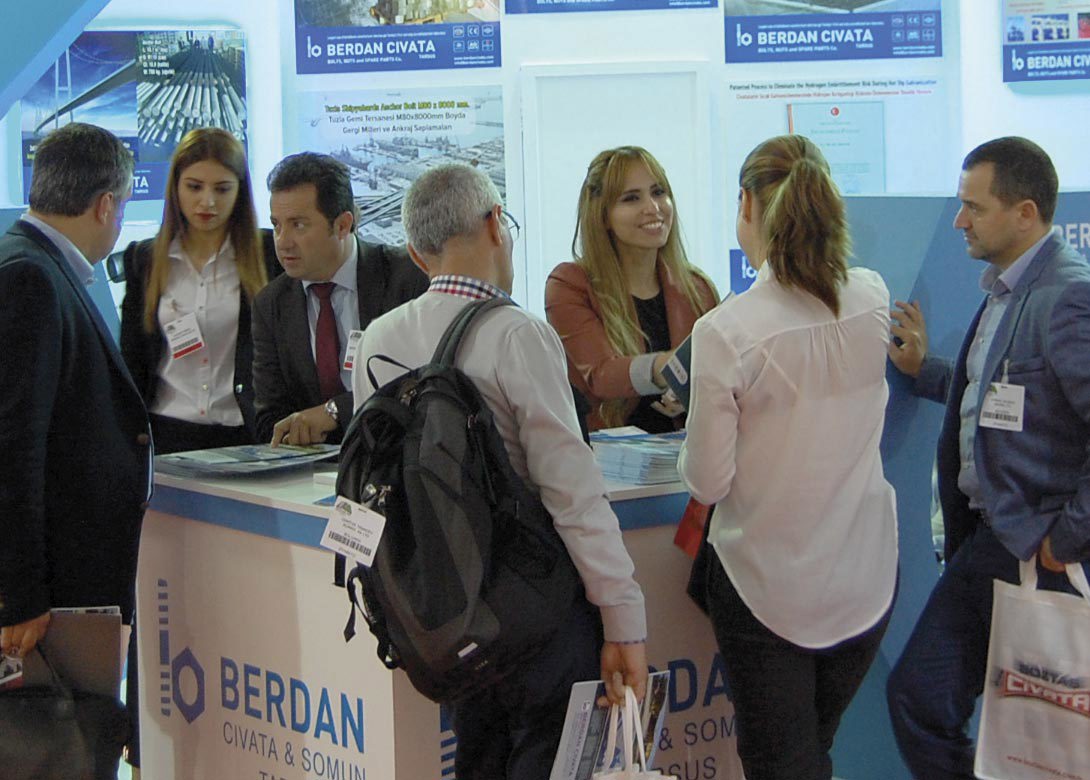 The third edition of Fastener Fair Turkey will take place on 30th – 31st March 2016, once again at the IFM – Istanbul Expo Centre, with organisers already reporting very strong demand for stand space.
Following the success of the 2014 show, some 60 companies have confirmed their participation at Fastener Fair Turkey 2016, with around 1,600m² already booked. In response, Fastener Fair Turkey 2016 will occupy two halls – Halls 9 and 10 at the IFM – to provide additional stand space.
A total of 1,700 managers, engineers and buyers visited the highly successful Fastener Fair Turkey 2014, which took place from 20th – 21st November 2014. The 2014 show was the second of these events to take place in Turkey, setting a pattern intended to see it return every two years.
The mix of visitors to the 2014 show reflected the diversity of markets served by the fastener and fixing industry. Half of visitors were either wholesalers (25%) or distributors (25%), all playing a vital role in the supply chain to resellers and end users. Around 21% were end users themselves. Fastener and fixing manufacturers accounted for the remaining 29% of those attending.
The number of suppliers of fastener and fixing products and systems taking part in Fastener Fair Turkey 2014 was 130, filling the venue's Hall 11. While 45% of exhibitors were foreign companies representing twelve countries, participation by Turkish firms increased compared to the 2013 show, confirming that Fastener Fair Turkey is now established as the reference point for the market in this country.
Among foreign nations strongly represented were Germany, Italy, France, Spain, China and Taiwan, while companies from Croatia, Denmark, India, Norway, the UK and the USA also took part.