Awafast launches own tool range
20 September 2018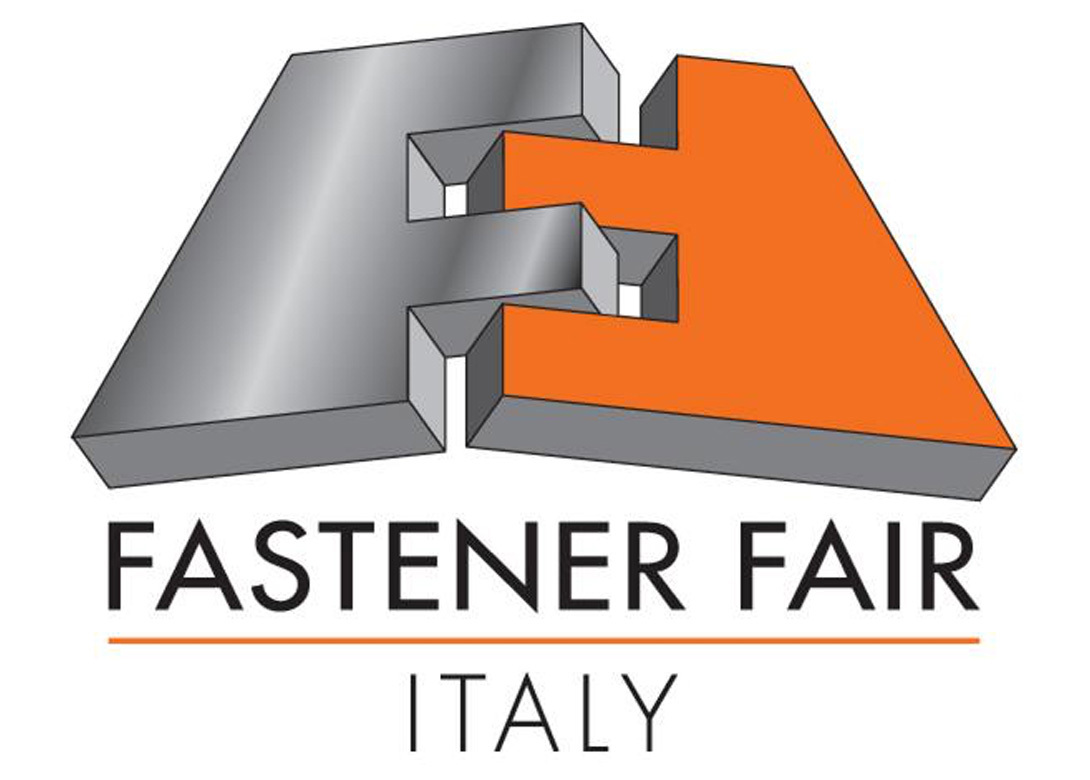 Awafast was founded by Luca Follini and Ruggero Baglioni, who have combined their vast commercial and technical experience in the Italian and European market, and knowledge of purchasing from China, to supply a wide range of products for sheet metal applications.
"We can supply all types of self-clinching fasteners, made according to international standards," points out Luca Follini, business development manager at Awafast. "Our fasteners are available in zinc coated steel, stainless steel and aluminium. We can deliver all over Europe and around the world – supplying quality products quickly and efficiently."
Awafast manufactures a part of its product range, with the rest imported from reliable manufacturers with which the company has formed strategic partnerships. "Due to our close relationship with our suppliers, built over 20 years, we are able to supply competitively priced products that are of the highest quality," points out Luca. "Our aim is to become a true partner for customers by providing good quality products at a competitive price, supported by a first class customer service."
At Fastener Fair Italy Awafast will be launching its new range of Awagun pneumatic and electric riveting tools. The electric gun range is available in 20V with double battery packs and has an installation force of 15kN. For the pneumatic line Awafast has a range of different models that give customers the possibility to buy according to their individual needs, including economical and light, as well as heavy and powerful models.
"We are very proud to introduce the new range of Awagun tools to the market," states Luca. "Customers will be impressed with the capabilities of the new tools, which offer excellent value for money. We are also able to provide assistance to customers if they need it and we have the complete set of spare parts in stock, which makes us extremely fast in repairs."

Find Awafast at Fastener Fair Italy on Stand B20.