Woodies® Shield C4 qualification
09 October 2020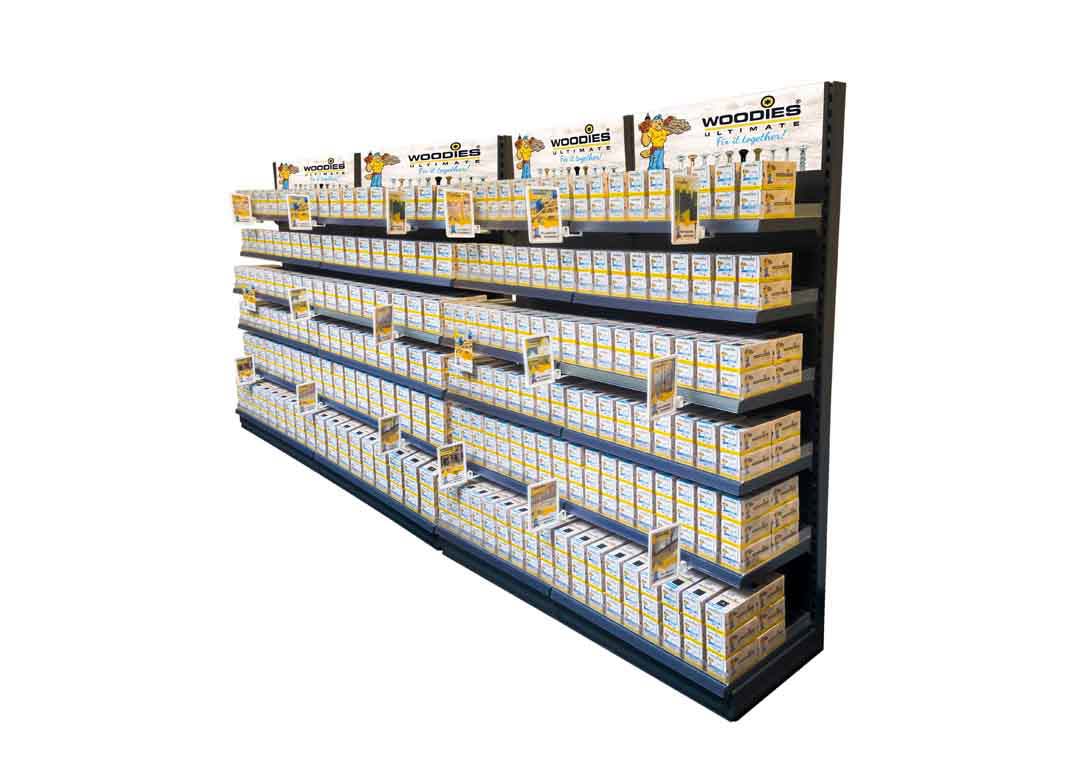 A leading name for wood construction screws within the Netherlands over several years has been the Woodies® Ultimate brand – which is available from ASF Fischer B.V.
All Woodies® Ultimate screws have CE Marking issued on the basis of a technical assessment by the European Organisation for Technical Approvals (EOTA). This means they meet the highest technical requirements of construction safety, making them ideally suited for structural building components. The screws are also RoHS and chrome-6 free.
This extensive range includes corrosion resistant screws, Woodies Shield, available in various types of screws including waferhead, countersunk head – full and partial thread, decking screws, hinge screws, as well as a variety of assortments/concepts. The Woodies Shield range is also available in the right colour to suit every type of wood.
"Our Woodies Shield screws are favourably priced, they are made of hardened steel and provided with an EP5 coating," explains ASF Fischer. "This environmentally friendly coating prevents corrosion and makes the screw much stronger than usual stainless steel screws."
Woodies Shield screws have also passed rigorous salt spray tests of more than 2,000 hours (exposure according to the Nordtest method NT MAT 003), which have been performed by the SP Technical Research Institute of Sweden. This means the screws meet the highest standard of corrosion resistance – quality mark C4.