UIP reacts to differing challenges
07 July 2016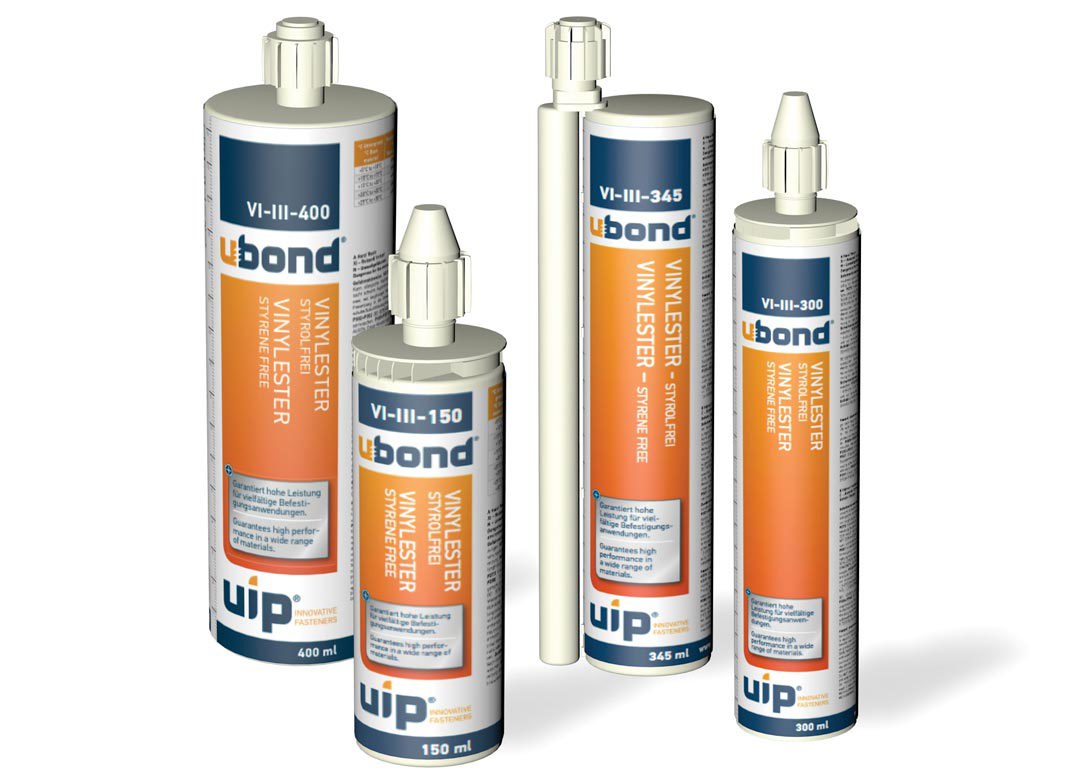 German manufacturer UIP GmbH & Co KG has expanded its chemical adhesive range to include several new features, enabling customers in the most remote corners of the world to use premium fastening technology.
UIP's headquarters in northern Bavaria is blessed with a rather mild climate where the standard formulas of the company's vinylester resins with ETA Option 1 provide excellent workability.
Now, with its extended VI series, UIP says its vinylester resins' are also available to workers in the very hottest and coldest climates. The tropical edition of the VI-III offers convenient curing times of nearly four minutes at 40°C (104°F), while the product's winter edition makes life much easier way below the freezing point, curing considerably faster than the standard range.
In addition to the advanced options regarding climate conditions, the entire VI-III series was subjected to the C1 seismic test – with successful results. The same is true for the UIP pure epoxy products PE-III-400 and PE-III-600. With regards to the ever growing importance of viable solutions for regions threatened by earthquakes the company is currently competing in the pure epoxy segment, but believes it is unrivalled in the field of vinylester resins.
Other products in the chemical adhesive range have also been improved, including the PO-11 polyester range, which UIP points out has received masonry approval thanks to its extraordinary extraction values.
In addition to offering a thoroughly composed range of chemical fasteners, UIP is also able to offers customised solutions for individual customer's specific needs.