TIMco launches innovative cavity wall fixing
04 May 2017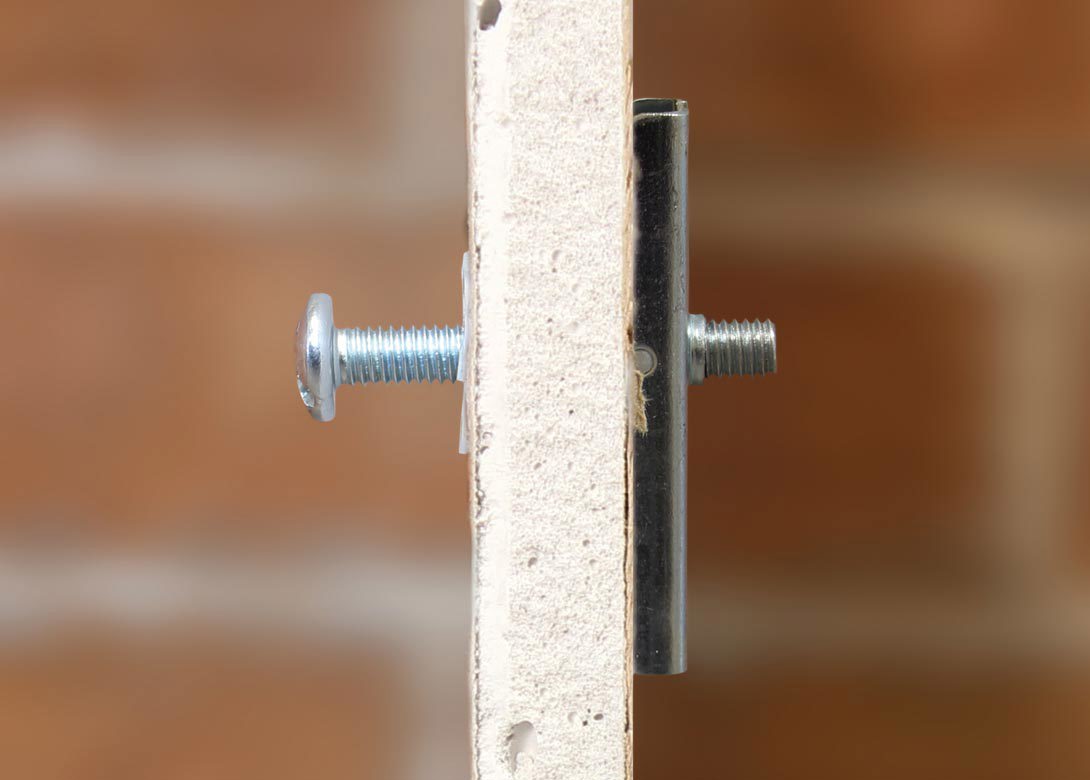 TIMco has introduced the innovative cavity wall fixing, Zip-Fix, to its newly extended range of products. The fixing is an ideal heavy-duty hollow wall anchor that's suitable for use in plasterboard, concrete block, cavity walls and ceilings.
Zip-Fix, one of more than 700 new items in the latest TIMco brochure, is available in bags of ten and provides the ideal anchor for hanging radiators, TV brackets and cabinets. The Zip-Fix anchor can be used on a number of substrates including plasterboard (12.5mm and 25mm thick) as well as 15mm dense board and block. With safety factors applied it is capable of holding weights between 30kg and 60kg. 
Simon Midwood, managing director of TIMco, comments: "This is an exciting new addition to our range and illustrates the increasing depth of products we now offer. This product has been developed to provide merchants and their customers with a quality and easy to use fixing that's capable of acting as a plasterboard fixing in home, office or industrial spaces."
Zip-Fix is designed to be used in four easy steps:
1.Drill – make a 13mm hole in the substrate (with a 50mm cavity clearance behind the substrate).
2.Push – face the thumb tab upwards, insert the metal toggle through the hole so it pivots down behind the substrate.
3.Zip – zip the nylon collar towards the wall so that it sits into the drilled hole, then snap off the nylon arms.
4.Fix– secure the fixing with an M6 screw into the threaded part of the Zip-Fix and tighten until secure.