The TIMco way
29 September 2017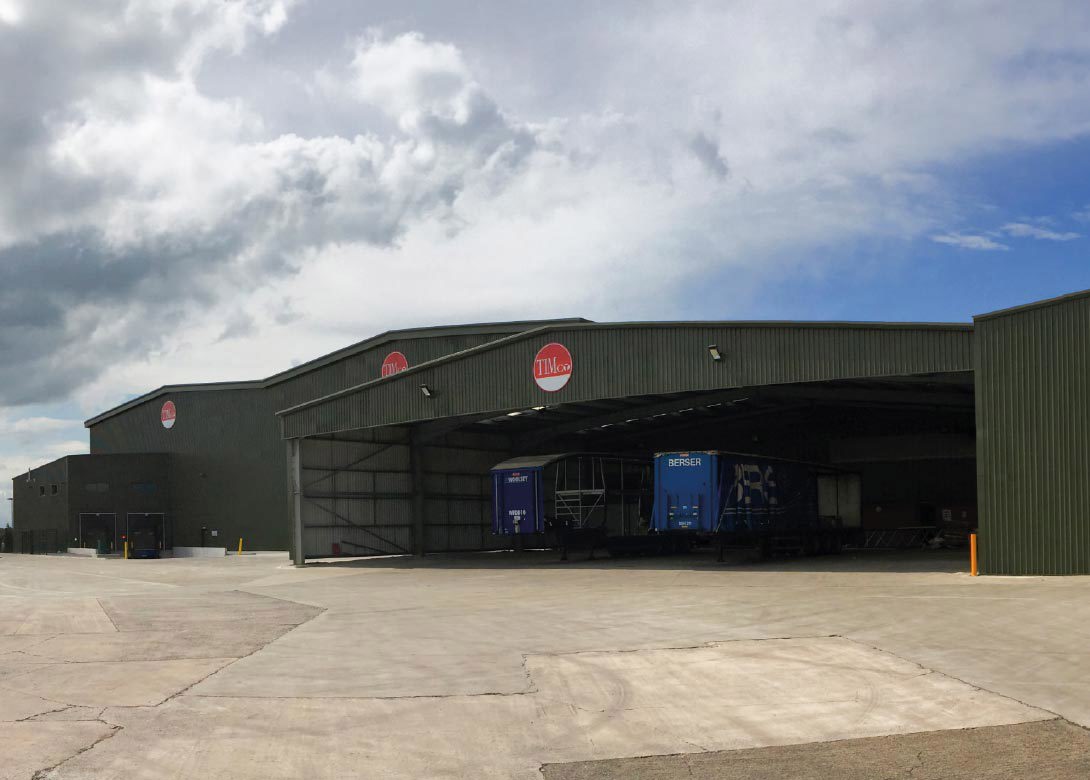 In the back of TIMco's 2017 catalogue is a 45 year timeline of a fixings wholesaler widely respected throughout the UK and Irish markets. It's a fascinating read but not quite the full insight to what drives a brand, which is now building loyalty beyond its domestic market.
In 1972 long range fastener importing was a rarity – just getting to Taiwan took 48 hours and four separate flights, and modern communication technology was the telex machine. Tim Midwood made the journey, invested in the technology, and established a long-lasting relationship with one of the oldest Taiwanese fastener producers. The result was the T.I. Midwood range of imported nylon lock nuts and self-tapping screws for UK distributors.
By 1980 drywall screws were added and seven years later the Midwood range of window screws made its first appearance. By the early 1990s the TIMco twin-thread woodscrew was established on the market, to be joined soon by the Classic multi-purpose screw – both still featuring in the company catalogue. 
With a business founded on distant sources, Tim Midwood recognised the importance of in-depth stock availability. With well over 300 million screws in stock, supporting annual sales of more than GB£2 million, it wasn't long before the company moved into buildings on a former World War II aerodrome just outside Nantwich. Much transformed, that continues to be TIMco's headquarters and logistics centre.
By 1995 the inventory had doubled and turnover was heading for the GB£6 million mark, when a 24 year solid growth trajectory abruptly ended. The UK fastener market was shaken to hear of the untimely death of Tim Midwood.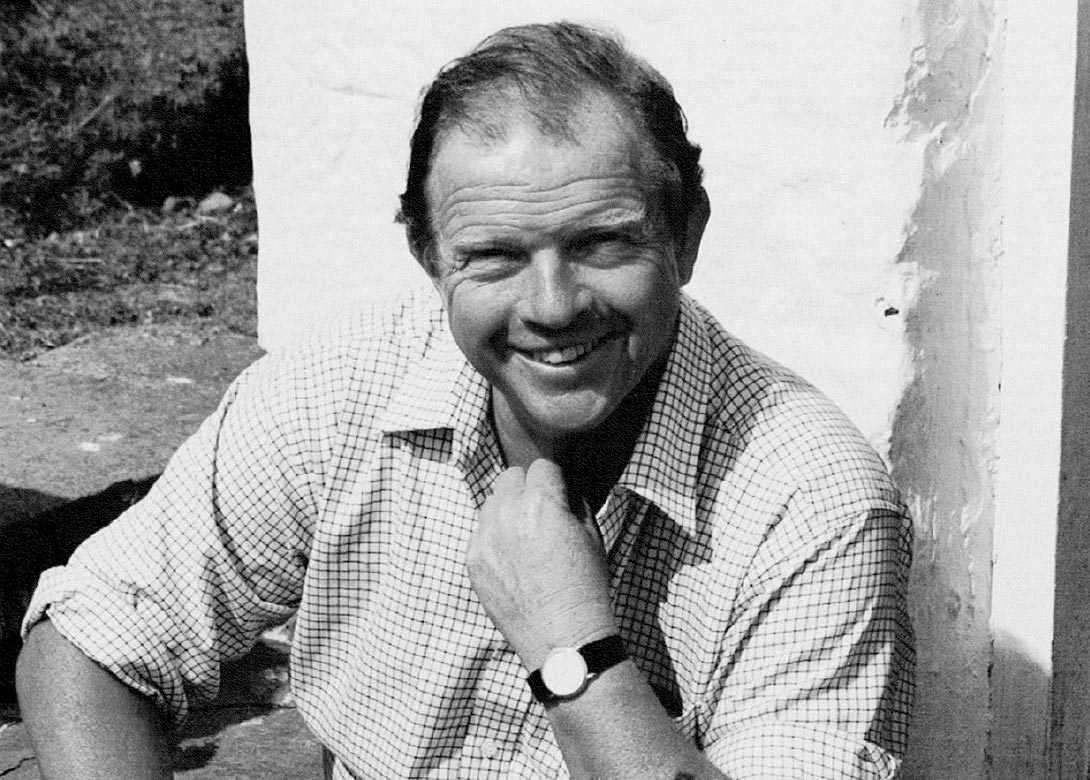 There the story might have ended, were it not for the determination of his widow that the business should be maintained until her son, Simon, could take it on. Even then, there was a five year hiatus during which sales declined, perhaps the inevitable consequence of a focus on preservation rather than continued impetus. 
Simon Midwood acknowledges his arrival at the family firm was an awkward one. Sometimes disconcertingly direct, even to the point of abrasion, here was a young man who'd already found success running a London sales team, "earning too much money, spending too much money, and with a tempting offer to join a tech company in California". There was probably never going to be an easy transition to the second generation of Midwood management. "I eventually came into the business as a special projects manager, a title I guess that reflected there wasn't really a job for me here." 
He started answering the phones, and was greeted by long time customers saying: "Hi Simon, how amazing you are back, we'd like to talk to you about this, that or the other." Not, Simon admits, that he actually knew very much about the 'this, that or other' at the time. He started visiting customers with the sales team. What he heard was, 'TIMco is an amazing company. We'd love to buy more from you but we actually don't know what you sell.' So Simon worked in the evenings to produce the company's first, six page brochure – ironic now as one picks up a 214 page 2017 TIMco catalogue. 
Within six months Simon was at the Cologne Hardware Show, talking with other Asian fastener manufacturers. "Until then almost all TIMco products had come from one factory, the original relationship forged by my father." What became abundantly clear was that TIMco was far from sourcing competitively. "We'd been too polite to ask for a cost down". Within six months Simon was in Taiwan, "dressed in an English suit and tie, despite the unbearable heat" to – politely, but emphatically – obtain an essential price reduction.
He got it – the story goes that the last 5% actually depended on who won a game of darts in the office of the factory's sales director. Simon did.
"Ours is not a business that demands rocket science," says Simon Midwood. "We had lots of stock, we had a good brand, the product was right, and it was well packaged – all the cornerstones my father had laid down from the beginning."
"All we needed to do was go out, tell the story, ask for the order – and deliver on our promises." That's another aspect on which son is undoubtedly of the same mind as father. "The fundamental rule to our sales guys is never to go out and promise something we cannot deliver and if you do promise, make sure
we fulfil it." 
"We still hold too much stock – an accountant would have a fit walking in here. At any given time we aim to hold at least 5 – 7 months stock, the majority of cover at 7 months."
It was uncomfortable perhaps, but the Midwood family driving force was clearly back. "That was at GB£4.8 million. Then we recovered to GB£6 million. When I reached GB£18 million (€19.7 million) I felt I could say 'this is my success' rather than my father's." Which doesn't mean the legacy has ever been forgotten. "Outside the door of our new building it says 'in memory of Tim Midwood' and we will always remember that he set the bones of the business."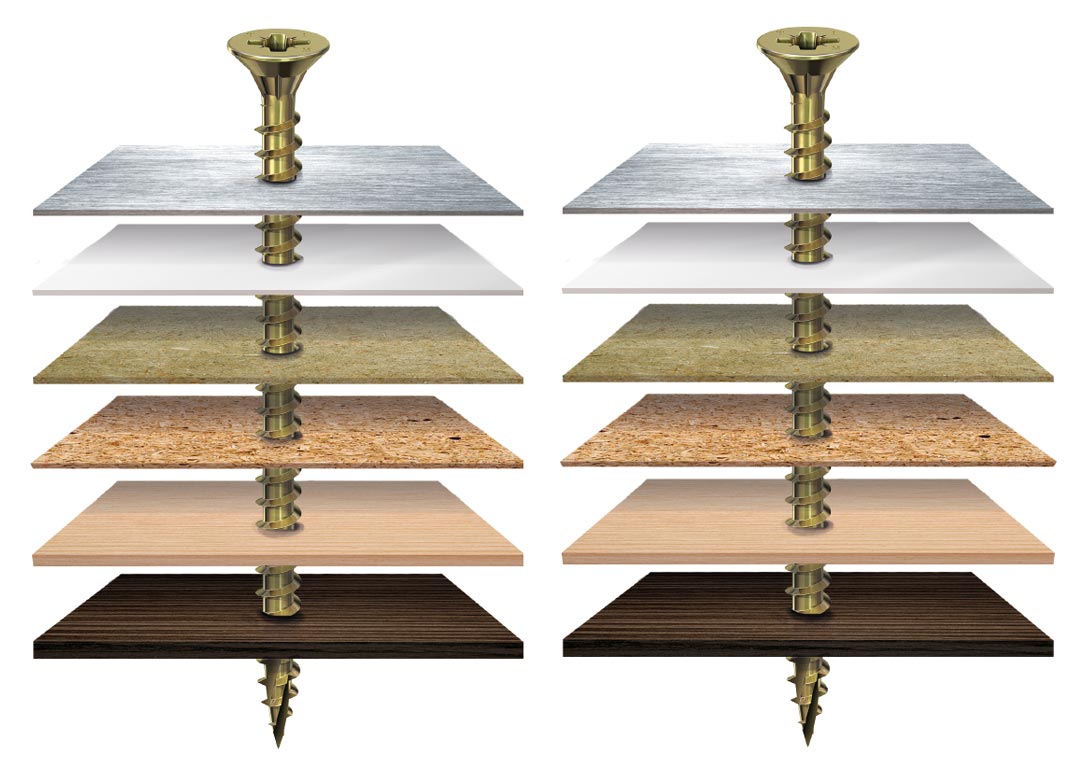 While the Midwood principles clearly prevail, the range has expanded exponentially. The new catalogue offers 6,000 product lines – with more being introduced all the time. "This year we'll achieve sales of more than GB£35 million, with the number of SKUs still growing rapidly. We try to keep it as simple as possible all the time, but as you get bigger it gets harder. As a TIMco customer, you still get the commitment to product quality and the service you've learnt to expect over decades. Then you get what we call the TIMco 'hug'. In essence that means we will try to do anything to make our customers as successful as possible."
Who is the TIMco customer? "Most likely a family run business, probably first or second generation; a builders' merchant, a fixings specialist, or a timber merchant. They can be multi-branch – many are – probably a member of a buying group." Without exception TIMco customers are resellers – the company does not supply end users at all. "We sell through our customers, never bypass them."
Significantly, they are also, in many cases, businesses that today face the sophisticated firepower of national chain competitors. "That's where the 'hug' comes in. We'll deliver direct to our customers' customer. We'll pack in their own livery. We'll produce a catalogue for them; organise a mail shot or an e-blast. Last month we even designed one customer's front window for them. We have four graphic designers at the disposal of our customers." 
In addition to the sales force, there are also now four TIMco merchandisers travelling the customer base, dedicated to supporting distributors in developing sales. "We try to take away a lot of the obstacles to success. We provide the shelving system, as well as the spreadsheet to upload the range to your system. We'll cleanse previous stock programmes, install TIMco stock, provide catalogues and images for the website. All it takes to make it easier." 
It's an intensive relationship – with the emphasis most definitely on both words. "Some of our customers will order four or five times a day; many will be ordering every day. Because of our stockholding and our reliability, if you are with TIMco you don't need to hold a lot of stock. We may not be the cheapest but you won't need to tie up your working capital."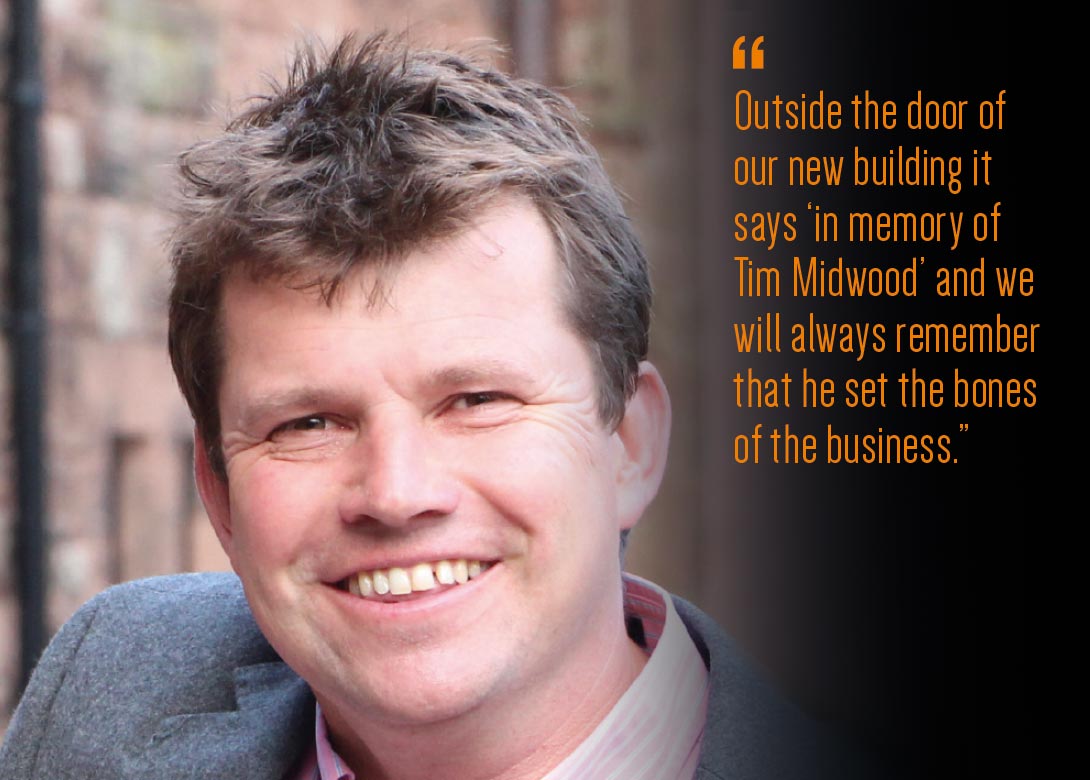 There are also a lot of customers, even though TIMco is protective of the opportunity for each to service their distinct area. TIMco's largest single customer accounts for less than two percent of total sales. That demands a skilled and stable sales support team that needs to do much more than just enter an order. "We still receive orders by handwritten fax, often with scant product detail, because we're supposed to know – and do – what the customer needs." While the flow of orders via email and the TIMco website is growing, a high proportion are still phoned in and met with a very personal service. "The phone system recognises a customer and routes them to the same sales contact every time. It's a crucial part of the relationship. While we monitor errors, we do not target the number of lines each sales person has to load in a day. It's far more important they spend time with the customer, whether it's talking about the products, listening to their personal woes or celebrating their good times." 
From an efficiency viewpoint Simon acknowledges: "I'd love to link all the customers to our system, but I'm be a bit torn about it, because we might spend less time listening to them. That matters a lot – if we do make a mistake we want to hear it first hand." The balance between efficiency and relationships is a recurrent theme in the conversation. "It's part of the growing thing," says Simon. "We'd spent a lot of time focused on developing the range and sales and recognised the logistic side has not received the same love." 
That has been rectified in no uncertain terms with a programme of major investment targeted at improving accuracy and productivity. A new warehouse extension has been completed to provide 8,000 pallet spaces of bulk storage – TIMco already had 8,500 spaces in its main warehouse and a further 2,000 in a separate building on the same site. "The downside of bringing in a lot of ranges is you need a lot of picking positions, which means floor space. We've teamed up with Jungheinrich for the new pallet storage and machinery. They will also provide our new Warehouse Management System, which means we can move to 'pick by voice', as well as managing our quality and location control, eventually also introducing a robot and crane system." 
It will also address Simon's compulsion for ever greater delivery accuracy. "I don't generally believe in KPIs," he says, "but we really monitor our error rate closely." As the order peak has shifted later and later in the day, pressure has increased on ensuring the goods get out for next day delivery, in turn making repeated manual accuracy checks a source of inefficiency. "I expect the new systems will improve our efficiencies by 50%. That gives further growth potential with current staff levels."
So what about sales outside of the UK and Ireland? "It's not been a major priority – we've been working hard to deliver the best for our customers here. However, we have, more or less by accident, developed really good relationships in Australia and in Malta, as well believe it or not, in the Falkland Islands.

We met the Maltese customer at the Fastener Fair in Stuttgart. We agreed to give him exclusivity for the island and provided him with a range of products that stand up for themselves, a brochure and other TIMco support. That means he has distinction in his market, and we can tell the brand is recognised because we've received enquiries from other Maltese companies."
"It's not about vanity. Our main focus will continue to be on developing our domestic markets, but we now have a comprehensive product range, and the inventory and logistics operation, to support selected partnerships in Europe to the same standards. We found in Malta, and in Australia – where our customer actually drives around in TIMco liveried vans – we can offer something distinctive. A country can become saturated with a small number of brands – TIMco provides the opportunity for a committed distributor to differentiate themselves in their own market. So if anyone is interested in selling TIMco we would welcome the opportunity, however big or small."