Structural and non-structural applications
21 February 2018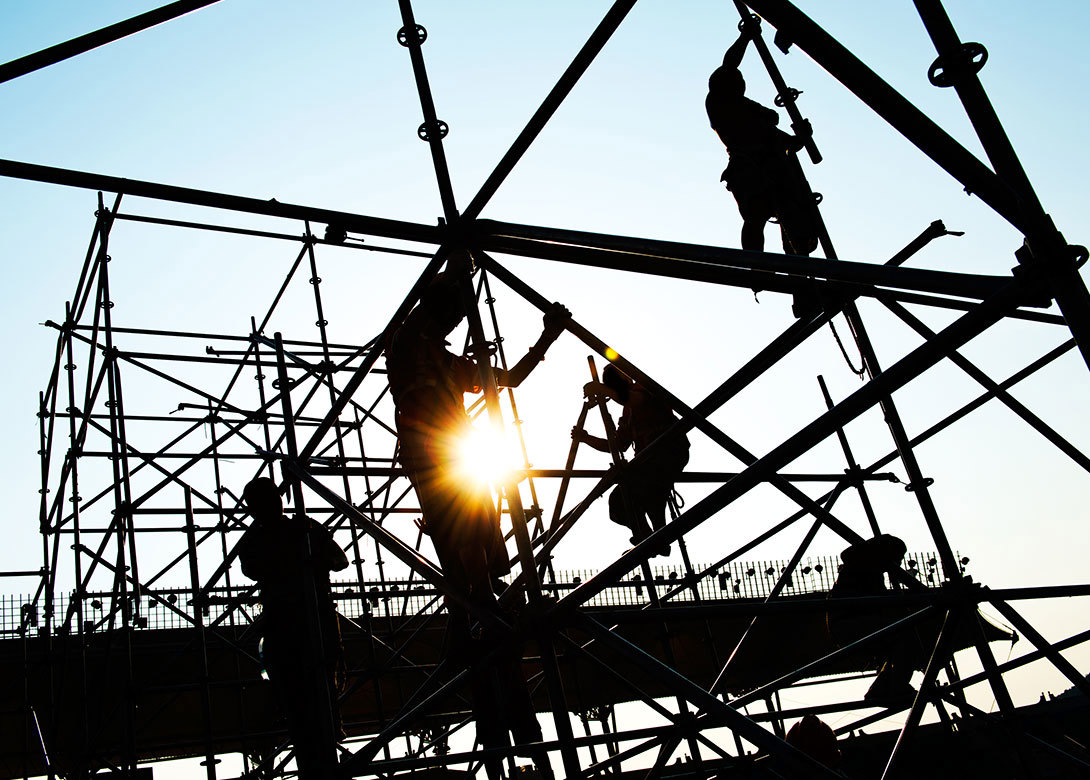 Modern fastening technology has become important in civil and structural engineering worldwide, with bonded anchors one of the most common types of structural fasteners used in new and existing reinforced concrete and masonry structures – providing direct effects on the structural capacity to resist actions on structures. 
JCP Construction Products can provide a comprehensive range of chemical anchor products to be a reliable source for its customers' needs and applications for both structural and non-structural applications. 
To that aim, JCP continues to update products according to the latest regulations and codes. All resin anchors come with full technical specification, CE Marking, European Technical Assessments (ETA) and, where appropriate, are listed under the Water Regulations Advisory Scheme (WRAS) – approval
for use in contact with potable (drinking) water.
JCP chemical anchors are divided into seven main groups:
1. High performance epoxy resin: With high bond strength it is suitable for use alongside Grade 8.8 threaded rods and rebars in cracked and non-cracked concrete.
2. Vinylester resin: Provides high performance and is designed for almost all substrates, including cracked and non-cracked concrete, and applications – even in very low temperatures as a fast cure winter grade option.
3. Epoxy acrylate resin: Suitable for a wide range of base materials.
4. Spin in epoxy acrylate resin capsules: A great option for fast and easy installation of threaded rods giving a high strength connection.
5. Hammer in epoxy acrylate resin capsules: Applicable for fixing rebars without the need to measure the amount of resin in the hole.
6. Polyester styrene-free: Suitable for general purpose applications especially in masonry.
7. Polyester resin with styrene: A multipurpose product and usually used in masonry applications.
All the resins have detailed datasheets, plus the powerful JCP Anchor Calculation Program (free to download), which has been developed over the past ten years, can be employed to calculate variable configurations of bonded anchors in different base plate geometry.