SPAX® names Jim Winn as new president
01 September 2020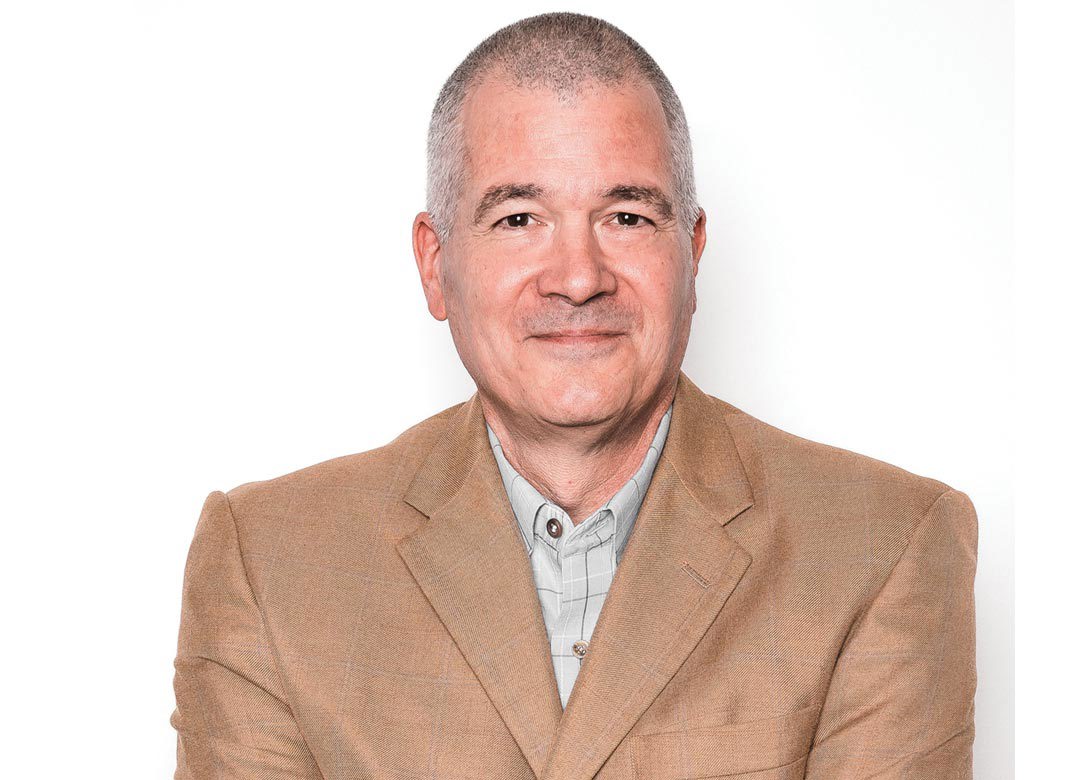 SPAX® – a brand of the Altenloh, Brinck & Co international manufacturer of building products for residential and commercial applications – has announced the appointment of Jim Winn as its president for the SPAX brand in North America.
Nikolas Dicke, CEO of Altenloh, Brinck & Co US, said: "We are very pleased to welcome Jim to lead SPAX®. His more than 25 years of global supply, distribution and consumer brand experience will lead SPAX to a new level of excellence in new products and distribution services."
Winn was formerly VP supply/product at National Nail Corp, a global fastener and fastening systems distributor. Prior to this he served in various leadership positions at The Home Depot including VP sourcing/product and merchandising, where he grew retail sales and developed strategic relationships with vendors/suppliers worldwide. He also served as SVP at TTi responsible for the Ryobi and Ridgid brands of power tools.
"SPAX provides the building industry's best engineered/patented fastening solutions. I am honoured to join SPAX team's legacy of service, operational excellence and customer loyalty. Together with the SPAX team members and customers, I look forward to reaching new levels of growth and innovation. Our engineered/patented fasteners are a versatile solution for a wide range of interior and exterior applications in multiple materials including wood, masonry, concrete, plastic and sheet metal," commented Winn.