SIG sells VJ Technology
22 August 2018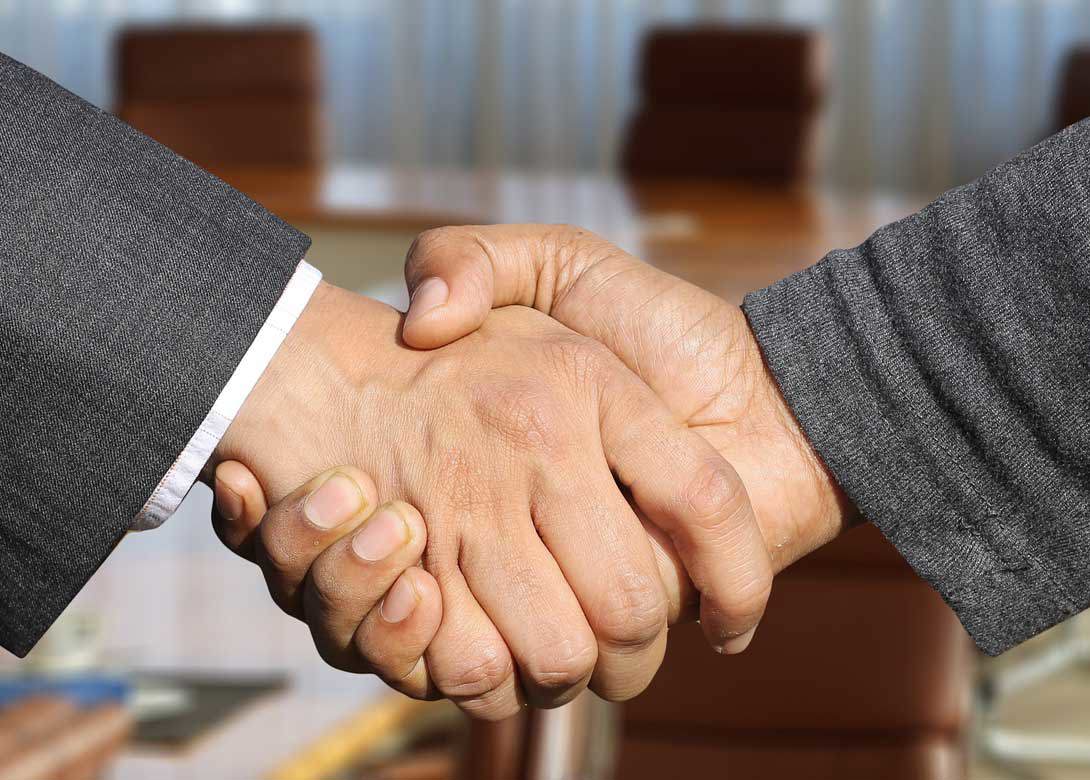 Specialist building products supplier, SIG Plc, has sold VJ Technology (VJT) to Primary Capital, a UK private equity investment firm – following a competitive disposal process.
VJT is a UK distributor of technical fixings, fasteners and consumables to the infrastructure, commercial and wider construction industry, and part of SIG Distribution. SIG said the divestment was in-line with its medium-term strategy of disposing of smaller, non-core businesses in order to refocus the Group's portfolio and strengthen its balance sheet. A strategy review last year identified VJT's niche offering and operating model as being very different from that of the main SIG businesses.
VJT distributes and manufactures fasteners, tools and fixing systems to the UK construction and civil engineering markets. With a comprehensive range of 13,000 stocked products, VJT has particular expertise in heavy anchors and chemical injection resins.
VJT reported 2017 sales of GB£31 million, with profit before tax at GB£5 million. The company's gross assets at the end of 2017 were GB£16.4 million. SIG said the consideration for the sale is expected to be around GB£29.7 million (€33.6 million), resulting in a gain on sale of around GB£7.4 million.