Quality approved anchors from Asia
20 March 2019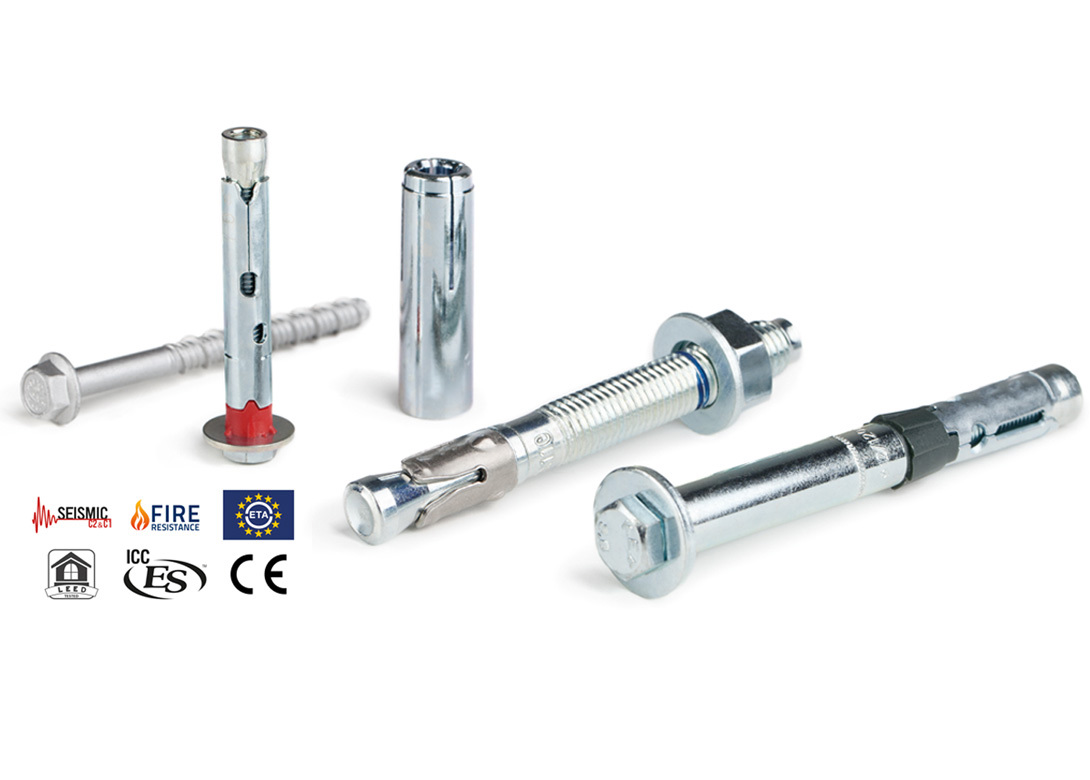 Ningbo Londex Industrial Co Ltd is an approved anchor manufacturer in Asia, offering quality and service for oriented professional companies with a long-term strategy definition.

Ningbo Londex offers first class quality fixing products, services, and customised solutions to its customers all around the world. These services include accurate delivery times, technical advice and support, ETA specialists, easy communication, and flexible service with regards to packaging and quantities.
"Applying for a European Technical Assessment is a difficult process and you can only achieve a positive outcome if the item is of the highest quality. Each stage of the production process must be fully under control. Also, the quality – from the raw material to the end – must be traceable and the design of the anchor itself must be excellent, as this is the only way to guarantee quality, and consequently the security, that the anchor covers the highest standards," states Ningbo Londex. "That is why all our staff members solemnly promise the highest quality, on time delivery and responsible after sales service. We are constantly working with the aim of bringing our products closer to our customers and fulfilling all their needs. This approach has opened the way for us to deal with a large number of clients worldwide, gaining their complete trust."
To ensure its quality, Ningbo Londex is fully equipped with state of the art machinery. Its facility, covering an area of 22,500m², is dedicated to manufacturing, assembly, and the packing of all its fixing and fastening products. In addition, any secondary processes are carried out on fully automated stamping machines, zamak injection machines, cold forming machines and bolt threading machines.
Also available from Ningbo Londex is LONDEXCAL anchor calculation software, which has been developed to help all professionals in technical calculations.