Hilti continues positive trend - sales and results up
02 January 2018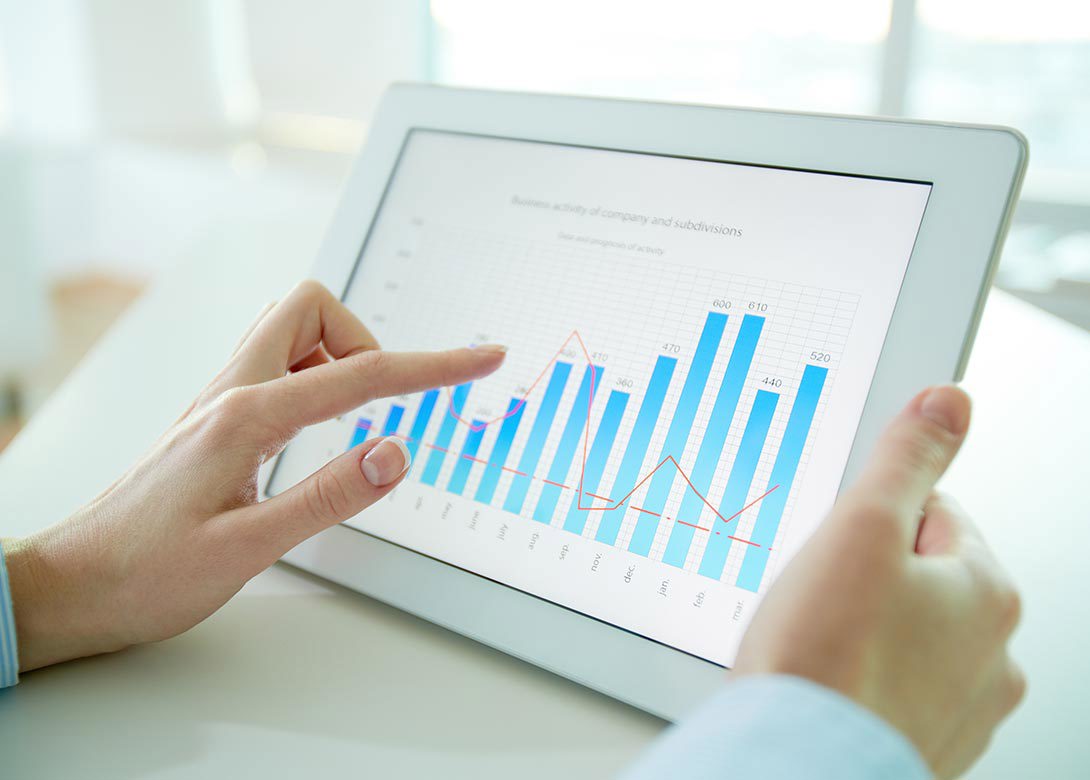 In the first eight months of 2017, Hilti Group increased sales (+7.5%) and operating result (+16.2%), driven mainly by its extended product portfolio and the consistent expansion of sales capacities around the globe.
Commenting on the company's intermediate figures, CEO Christoph Loos said: "2017 has been a promising business year to date. The strategic investments made over the past few years are bearing fruit while the largely solid construction market also contributes positively to our business. We are particularly pleased with the fact that we have generated growth in all regions. Looking ahead, we do not anticipate any major changes in the next few months, which strengthens our confidence to be able to continue the growth trend in both sales and operating result."
Compared to the corresponding previous year period, overall sales in Swiss Francs were up 7.5% to CHF 3.279 billion (€2.88 billion). In local currencies, sales grew by 7.4%. On a regional basis, Hilti North America managed to increase sales further in the wake of a consistently dynamic construction sector (+6.1% in local currencies). Showing a plus of 8.5%, Europe also pursued its upward trend. In the eastern Europe/Middle East/Africa region sales were up 10.9%, with the main impetus coming from Russia. In Asia/Pacific, sales grew by 3%. Latin America's growth (+10.7%) is beginning to indicate a recovery.
As a result of the positive sales figures and further productivity gains, Hilti managed to improve return on sales (ROS) to 13.1% and return on capital employed (ROCE) to 22.8%. Despite continued investments, operating result (CHF 428 million, +16.2%) and net income (CHF 319 million, +10.4%) were clearly above the corresponding figures of last year. Head count was up 7.7% to 26,064. The company's R&D spend grew by 6.7% to CHF 191 million.
According to Christoph Loos, the company is set to pursue its growth course in a focused and efficient way: "We will continue to invest in products and sales to expand our digital offering in particular and to gain new customers. Furthermore, we expect that the recent acquisition of the Norwegian Oglaend System Group will have a positive effect on our business and our position in the offshore market."