Free travel in Amsterdam with innovative fastening technology
30 June 2020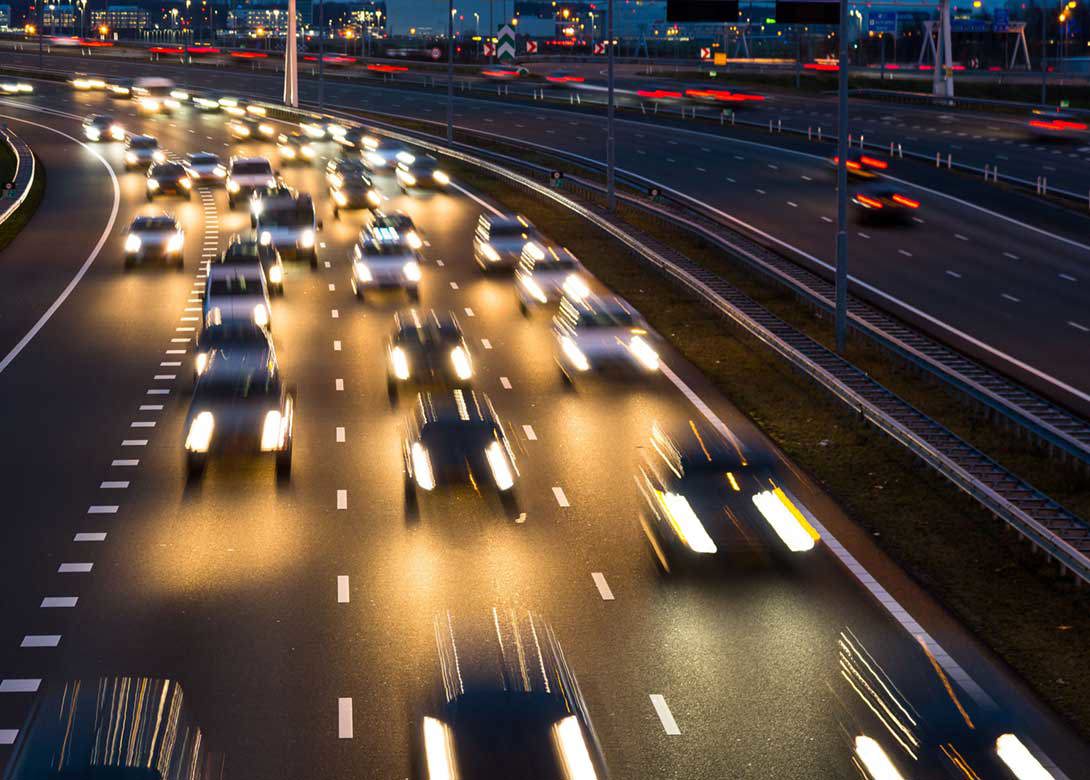 The longest and second widest land tunnel in the Netherlands is currently under construction in Amsterdam – helping reduce noise and air pollution for local residents. Over 1.7 million fischer nail anchors, FNA II in stainless steel (A4), have been used in its construction to help attach fire protection panels to walls and ceilings, as well as for other applications.
The construction project is part of the Schiphol-Amsterdam-Almere project in the Netherlands, which aims to increase the capacity of several expressways and thereby better develop the Randstad area. Part of the project is the new tunnel, which will be the longest land tunnel in the Netherlands, at completion, at 3km long. With a width of 73m, it is also the second widest land tunnel in the Netherlands.
The fischer Group of Companies has already successfully completed the fastening of fire protection panels to the walls and ceiling in close cooperation with the construction company Kaefer Construction GmbH. The purpose of retrofitting tunnel clothing is to protect the concrete structure in the underground traffic system in the event of a fire.
"The type of fire protection was determined in advance. The focus was placed on, among other things, the service life, visual appearance, economy and duration of installation," explains Sven Burgard, head of passive fire protection for buildings and tunnels at Kaefer Construction GmbH. "In the end, several fire tests were carried out to ensure its suitability."
"The fact the FNA II A4s are demonstrably ideal for tunnel fire protection and can be processed easily and quickly was one of the big factors for their use," emphasises Daniel Jäger, head of industrial key account management at fischer Deutschland Vertriebs GmbH. "The FNA II also meet the high requirements for wind suction loads and longevity in the project, as well as being suitable for sensitive concrete as an anchoring base."
Only a few installation steps are needed for the correct installation of the anchor. The fire protection plates are simply positioned on the wall or ceiling, before creating the drill hole through both and then placing the dowel in a push-through assembly using a compressed air tool. The
FNA II spreads automatically when loaded. The cone is pulled into the expansion clip and braces it against the borehole.
"In addition to the timely production and delivery of the large number of FNA II, our wide range of services also made the difference," points out Daniel Jäger. "This is how we successfully accompany our customers through all project phases – from planning and calculation to pull-out attempts in advance, as well as on-site support through training and certification of the contractors."