Extended range of CE approved Lindapter steelwork fixings
04 May 2018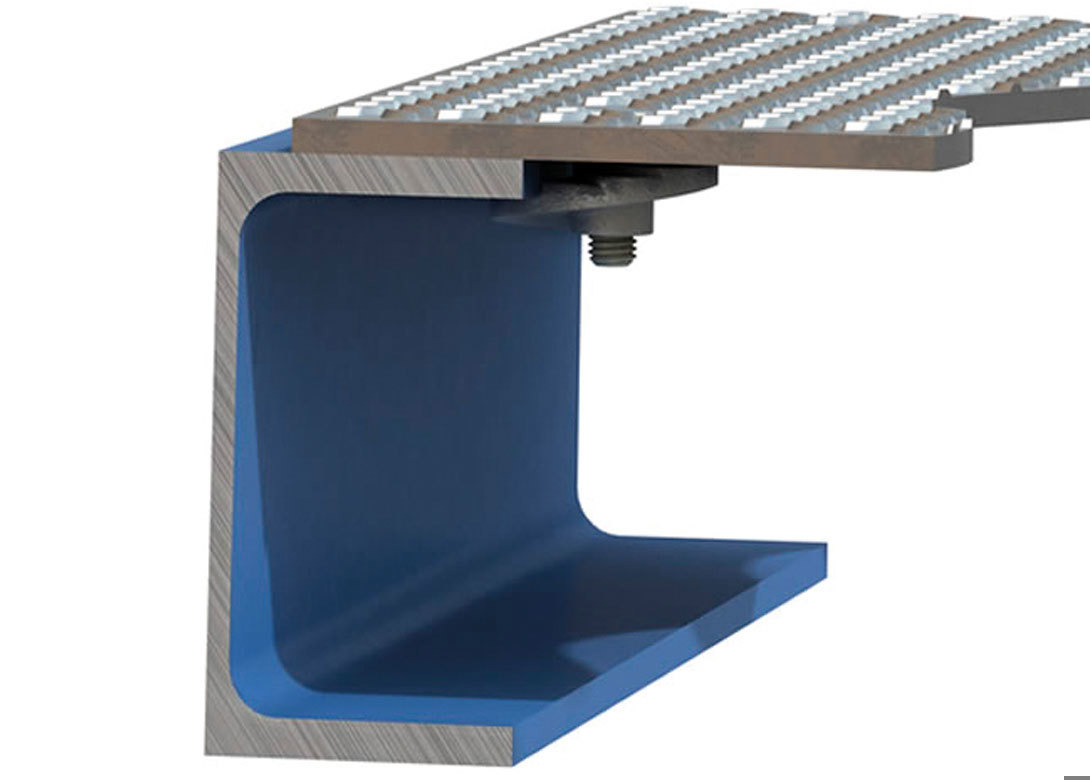 Lindapter has gained CE Marking for its latest range of girder clamps and floor fixings, further demonstrating its commitment to high-quality manufacturing and transparency of product performance.
Lindapter's most recent products to receive CE Marking include: High-slip resistant clamps (Types AF and AAF), adjustable clamps (Types CF, D2, F9, LR, LS, and flush clamp), and floor fixings (Grate-Fast, FloorFast and Type 1055).
This latest announcement follows multiple CE approvals achieved by Lindapter since 2011 and offers engineers an extensive range of options for designing CE approved steelwork connections to Eurocode 3. Almost every conceivable steel connection can be quickly accomplished without on-site drilling or welding by using Lindapter's clamping systems.
CE Marking provides specifiers and contractors with the assurance that the product will perform as declared in the published Declaration of Performance (DoP).
DoPs and certificates for all Lindapter products with CE Marking can be found on the company's website.