EOTA appoints new secretary general
06 October 2017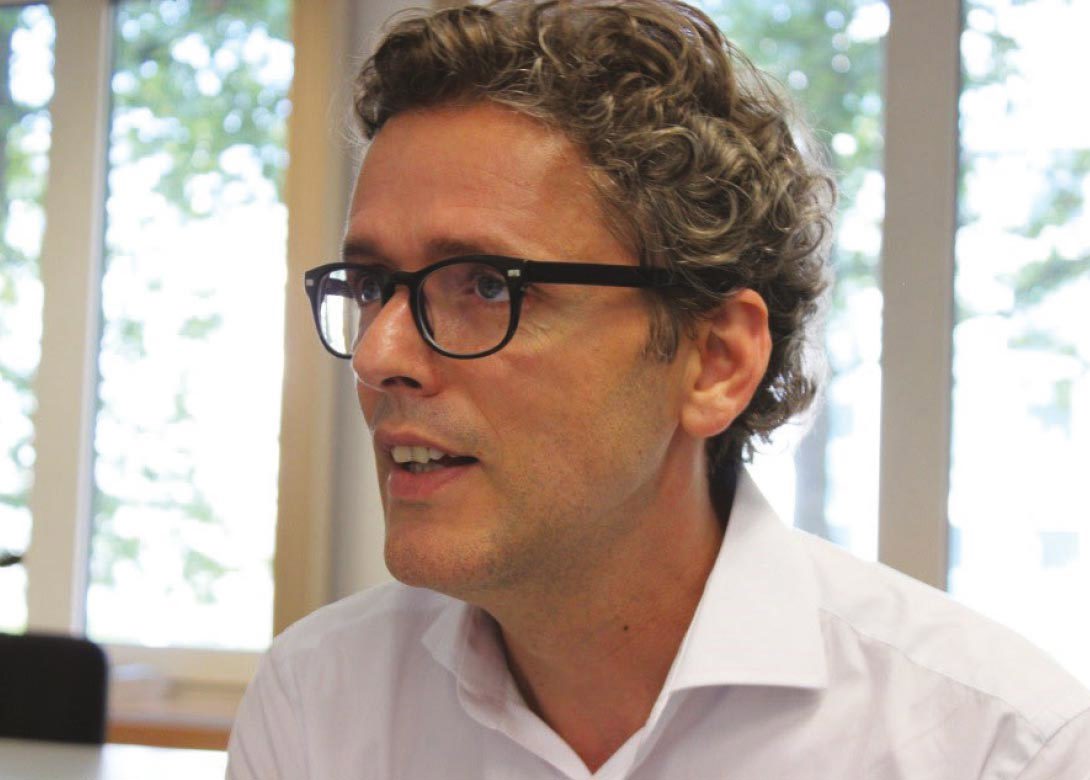 In July the European Organisation for Technical Assessment appointed Sergio Vazquez Jimenez (pictured) as the new secretary general and the head of the EOTA office in Brussels, Belgium.
Founded in 1990 to help realise the common European market for construction products, the European Organisation for Technical Assessment (EOTA) is a non-profit organisation, bringing together Europe's Technical Assessment Bodies. EOTA's special expertise is innovative and non-standard construction products. Through its services, EOTA helps product manufacturers bring their cutting edge products to the European market.
"We are delighted that Sergio is joining us as secretary general," commented Karsten Kathage, president at EOTA. "Sergio brings a wealth of practical experience to EOTA and a bag of fresh ideas. He is keenly aware of what the construction industry needs and expects from EOTA. I look forward to working with him on extending EOTA's range of services."
Sergio Vazquez Jimenez graduated in technical architecture from University of Seville before going on to achieve two master's degrees; one in industrial safety and risk prevention from University of Seville and another in occupational risk prevention from University Camilo Jose Cela in Madrid. In addition, Sergio has a degree in business administration. Alongside his position as secretary general of EOTA, he is completing a PhD focussing on sustainability in the construction industry.
Sergio gained industry experience as a technical architect and site manager with Martin Casillas S.L, with a special focus on quality and the environment. He then turned to public administration, rising from project, site and facility manager, to senior risk advisor and finally senior technical health and safety advisor.
Sergio stated that he is committed to European harmonisation. "Many European countries are just emerging from a crisis. A lot of companies, especially small and medium ones, are looking for new business opportunities on the European market. EOTA has a lot to offer to these companies. The harmonised technical specifications and European Technical Assessments issued by EOTA and its members enable construction product manufacturers to market their products all across Europe with CE Marking."
Sergio's objectives for the coming months will be to spread the word about the ETA route to CE Marking; reach out to small and medium businesses; provide added value to the construction supply chain by making better use of the data managed by EOTA; and mainstream the sustainability in EOTA documents.