Complete portfolio of models and technical drawings
09 May 2018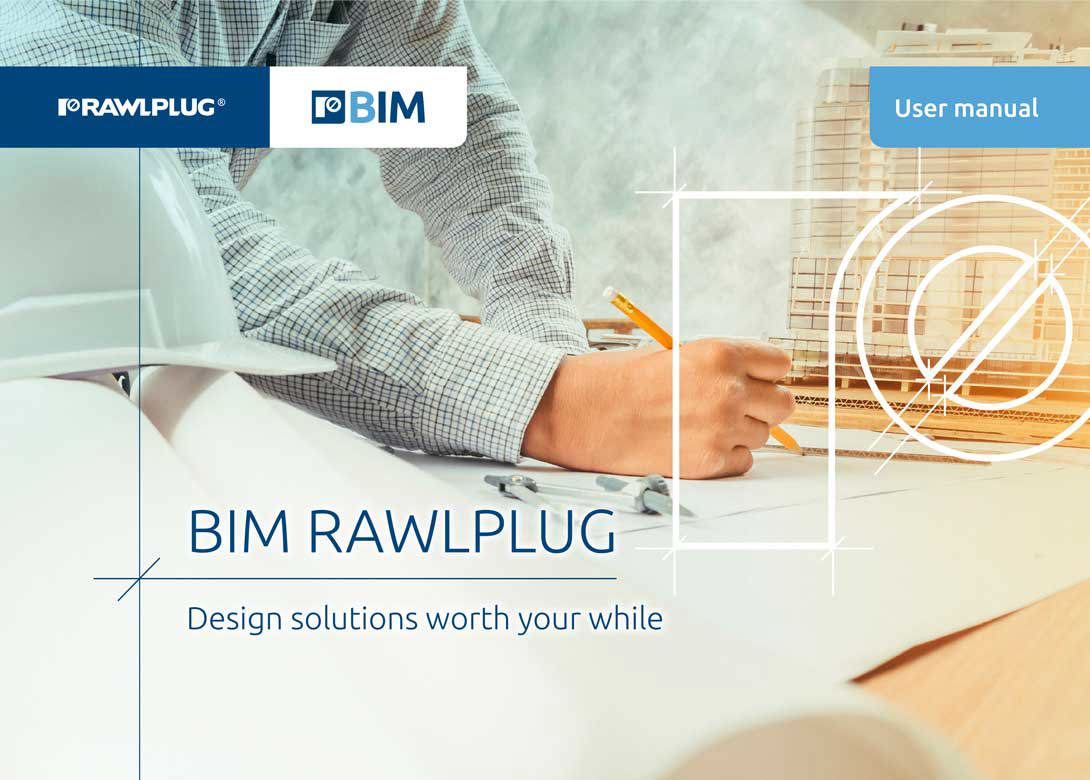 BIM Rawlplug is an online application that contains a complete portfolio of models and technical drawings of Rawlplug's mechanical anchors ready to be automatically applied in BIM and CAD environments of the vast majority and widely used design software solutions.
BIM Rawlplug is a proprietary tool developed in collaboration with customers, based on shared experience and by focusing on innovativeness of the solutions deployed. Moreover, BIM Rawlplug was developed in-line with the NBS (National BIM Library) guidelines. It is for the above reasons that the features, files and information available in BIM Rawlplug are so specialised and complementary, corresponding to the actual needs of construction engineers, designers and architects.
BIM Rawlplug is intended to be used by construction engineers, designers and architects in their day-to-day jobs. The simplicity of operation and the complementary nature of the information, models and technical drawings available in BIM Rawlplug, as well as the automation solutions the application features, improve the flow and efficiency of work.
BIM Rawlplug offers a variety of features including:
Two-dimensional (2D) technical drawings for direct application in the chosen design software, as well as three dimensional (3D) product views and models in real colour patterns.
Users can select the right fixing type based on the parameters that are most crucial for the investment or the object being designed, such as the substrate type, fixing diameter, coating/material type, but also reference documents – including certificates and approvals.
Each product can be viewed in six projections – isometric view as well as front, back, top, bottom and side view – all of which can be zoomed in and out.