Brazilian strength and creativity
16 August 2019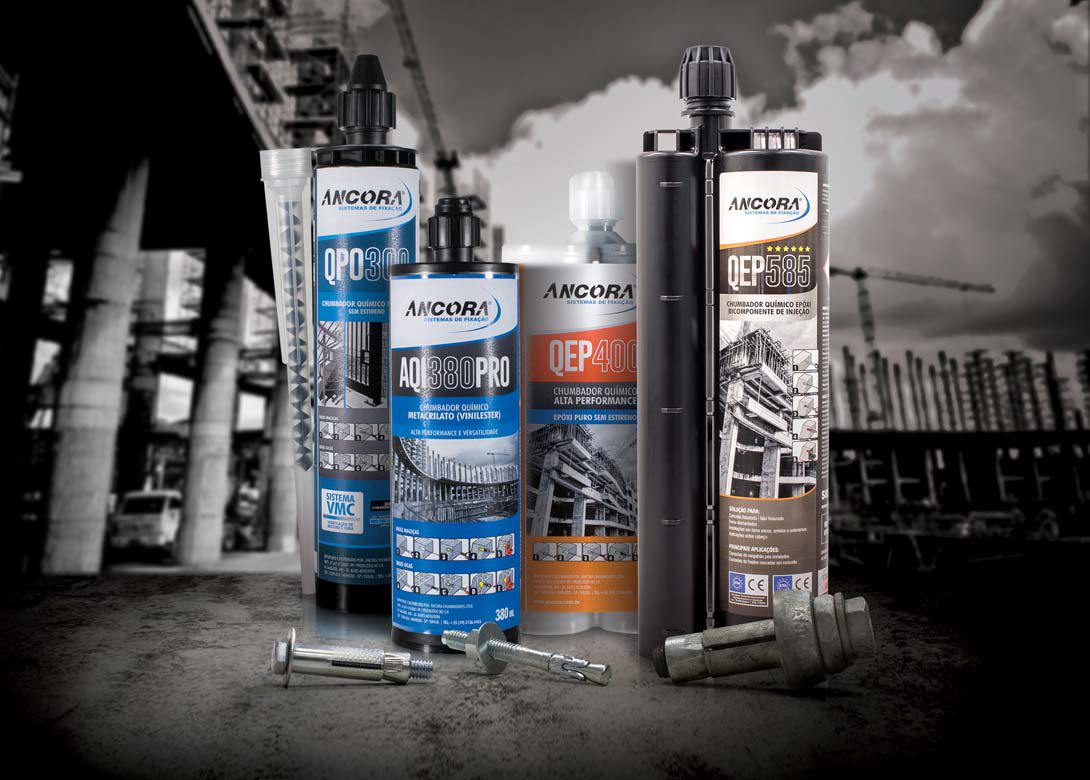 Âncora is a Brazilian fastening systems manufacturer for civil construction, working with international certificated products. Operating for three decades, Âncora has been engaged in the construction of harbours, airports, stadiums, technological centres, and other remarkable civil works, all around the world.
Besides its wide variety of fastening systems for civil engineering projects – which enables the company to be present from the start to finish on every construction – Âncora also develops customised solutions for civil works projects in windfarms, solar energy, the telecom industry and international lifting manufacturers.
The company's innovative core value, expertise, and technology, whilst always prioritising safe, fast and efficient solutions, has led it to develop special pre-inserted anchor bolts, broadly used by pre-moulded concrete companies.
Another highlight of Âncora's portfolio is the Codbolt anchor system that allows companies to install fastening components in metallic structures with only one side access.
Âncora Sistemas de Fixaçào also offers a great range of chemical fastening, all with ETA certification: QEP 585 (epoxy), QEP 400 (epoxy), QPO300 (polyester) and AQI380PRO (methacrylate). This enables the company to be present in important projects and helps complete its portfolio.
The company also has its own laboratory to ensure the continuous quality of its products and enables the engineering department to be assertive with advice on projects.