A commitment to quality
27 September 2019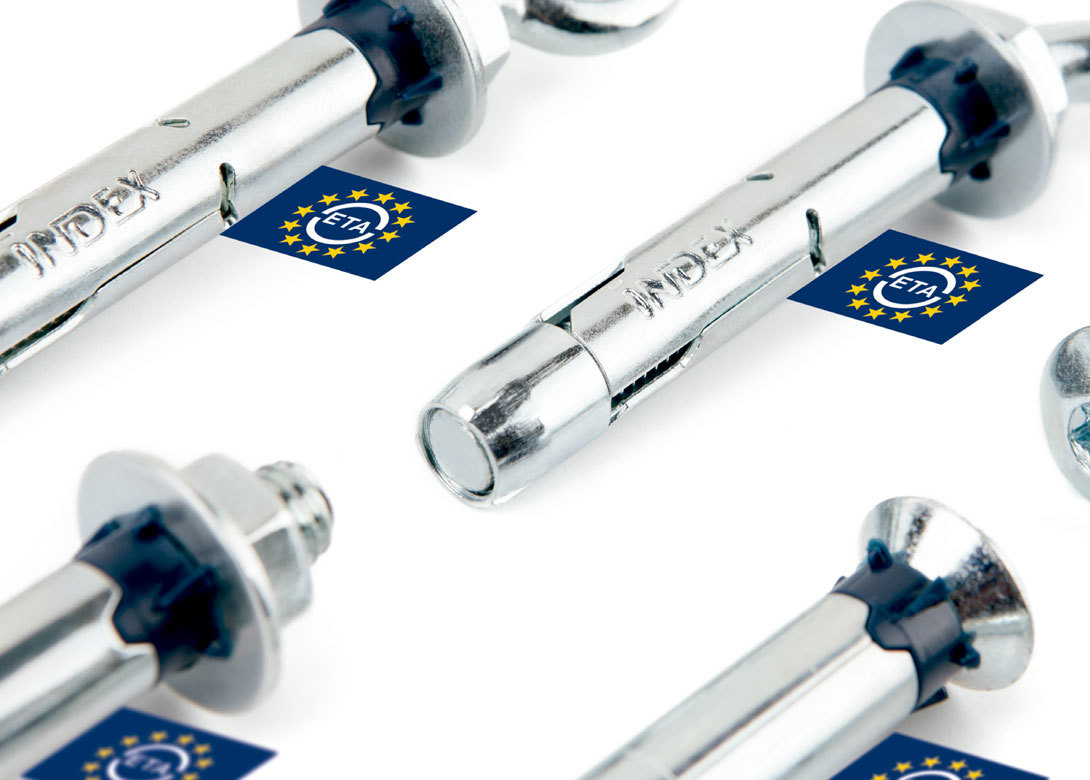 In recent months, INDEX Fixing Systems has added a series of products to its assessed range – based on the needs of its users, as well as the safety and quality the company demands for its products.
INDEX Fixing Systems is always focused on developing approved products, as this helps guarantees quality, and consequently a certainty, that the products meet the highest standards.
New developments for 2019 include INDEX updating its range of chemical anchors to adapt to the needs of the market with an optimised vinylester and hybrid resin formula and features that increase the loads supported; increase the range of temperatures of handling and curing; as well as greater flexibility in depths of installation. The company has also achieved new Seismic C1 and C2 assessments for its Mopure and Mopur3 products. In addition, the new chemical anchor range also has a renewed image and design to improve its identification and management.
To add to the chemical anchor range, INDEX Fixing systems has also introduced the new metal sleeve anchor (CH), which has new ETA Option 7 certification and has major improvements in terms of its features and dependability. INDEX Fixing Systems points out that the improvements applied to this assessed version mean the performance of the new anchor increases by 20%, placing it above the main anti-spin anchors on the market.
Other development includes the new metal male anchor (MTH) in SS304 (A2) stainless steel, which is ETA Option 7 approved – broadening the range of options when choosing the anchor that best suits customers' needs; as well as the new metal anchor for heavy loads (SL-PT), which is ETA Option 1 assessed.
To add to this there are also new sizes in the range of self-drilling hardware and the company's high performance threaded screw (TEX), which is zinc plated and has a TX recess. Plus, INDEX Fixing Systems can offer a wider range of clamps including the Clevis Hanger clamp, as well as clamps with a 7mm diameter.