20 years' experience in the fixing world
01 August 2019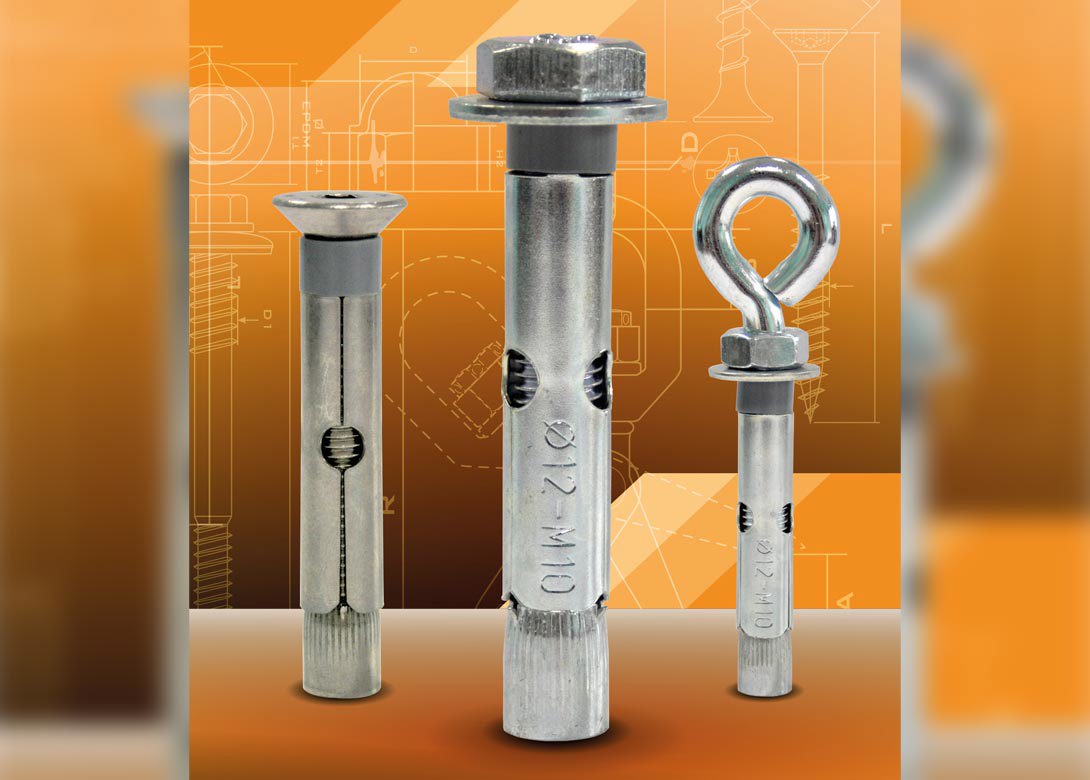 LUSAN Fijaciones Y Anclajes, a Spanish manufacturer and supplier of metal anchors, is celebrating its 20th anniversary by presenting a new product range to improve its current offer, and brand image, in an increasingly competitive market.
With the aim of promoting products in hardware stores and the supplies industry, LUSAN has developed a range of POS board displays that help to show the product in an efficient and attractive way to the final customer.
The new range includes a new blister pack – showing an elegant and attractive image – providing easy item identification thanks to a new label design, which identifies each type of product with different colours. LUSAN also provides a self-service dispenser that enables customers to pick-up products themselves.
The company's iconic product is its 'Fixbolt' metal anchor, as well as its range of chemical anchors, nylon fixings, clamps, stainless steel fasteners, and lifting elements.
"One of our priorities in recent years has been to increase our international customers portfolio. We've done this by being present at some important fairs such as Fastener Fair Stuttgart," comments LUSAN. "Our strong commitment towards excellence, quality, and service, has seen us obtain the ISO 9001 certificate. Our vast experience in the fixing world allows us to give fast and professional feedback to our customers to help them achieve the maximum performance of our products. We can also manufacture special parts according to detailed plans previously supplied by the customer."
LUSAN concludes: "We appreciate the increased confidence our customers have placed in us in all of these years and we are hoping to achieve greater success in a future full of challenges."