Riveting technology for carbon fibre and composite material
20 January 2017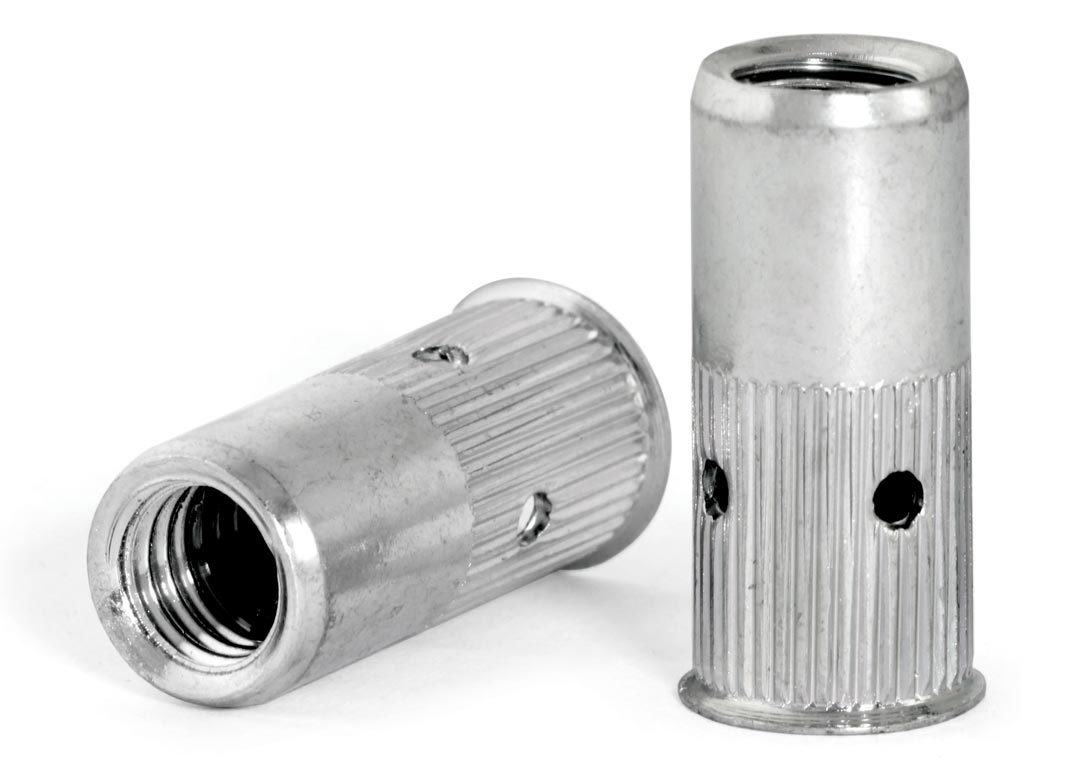 EFC International offers cost savings through assembly solutions for interior, exterior, body, panel, seating, trim, routing, fluid transfer and other applications in the automotive industry.
 Manufactured by Italian-based BBA Srl – and available now from EFC – is a high performance and versatile solution with safe and secure riveting technology in carbon fibre and composite material structures – the BCT® composite series. BCT (bulge control technology) is a unique fastening method and has been adopted as the system of choice by leading automotive manufacturers using carbon fibre materials.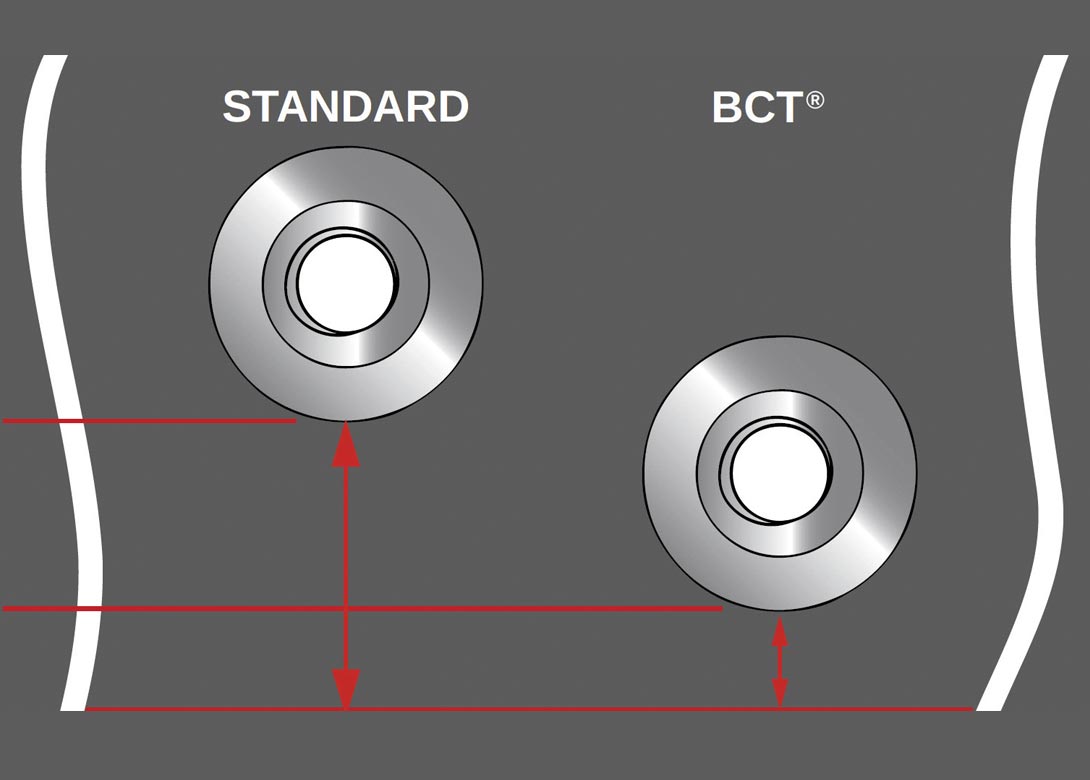 The BCT fastener has the same grip range capability of up to three standard rivet nuts and can be placed near to the edge of the sheet without fear of inducing a crack in the sheet. Available in hexagon body for the ultimate in joint performance BCT produces an oversized bulge and can be used where the hole in the workpiece is up to 0.5mm greater than the rivet nut external size. This provides greater manufacturing tolerances and reduces the risk of the rivet nut hitting the material.
BCT can be installed in areas with limited rear side clearance. An M6 rivet nut needs only 8mm of rear side clearance prior to installation and only 5mm after installation – perfect for use in thinner versions of sandwich materials, avoiding the need for a through hole.
EFC is a certified tier supplier providing engineered components to the tiers for Ford, General Motors, Chrysler, Mercedes, BMW, Hyundai and Toyota.