NORMA wins order for electric car joining systems
01 March 2023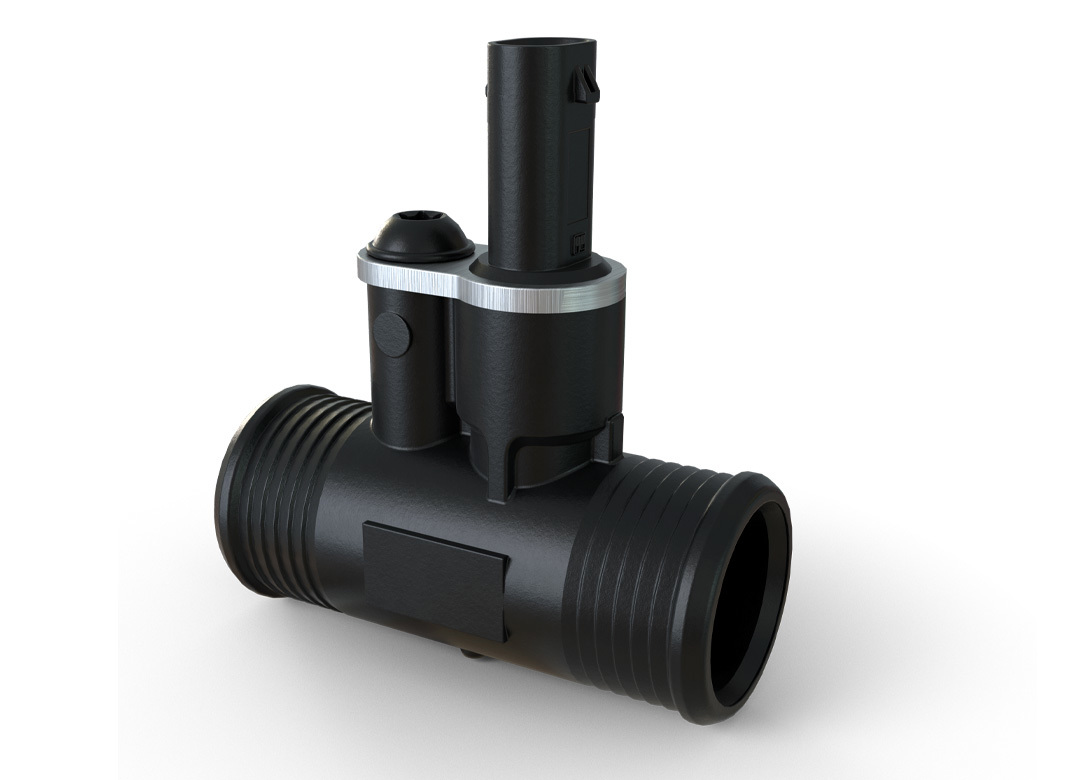 In a deal worth some €34.6 million, NORMA Group has won a new major order from an unnamed car maker for joining solutions for electric vehicles. From July 2023, until 2030, the company will equip several of the customer's battery-electric premium models with hose connectors, hose adapters and quick connectors. 
NORMA's connection products will be installed within water cooling lines used to cool various vehicle parts, including the battery. The hose connectors and quick connectors, which have been part of NORMA Group's portfolio for many years, have been specially adapted for this order in co-operation between the company's development engineers and the customer. 
Dr Michael Schneider, NORMA Group CEO, said: "In our strategic business unit, Mobility and New Energy, we consistently focus on the requirements of our customers. With our experience as a development partner, and our certified production standards, we are very well positioned to support our customers in their technological transition towards emission-free mobility."
The joining products for this deal are made at the company's plants in Maintal, Germany, and in Pilica, Poland. Some of the parts include temperature sensors to ensure optimal operating temperatures are maintained. To meet the increased demand resulting from this order, the group is investing in injection moulding production at the Maintal site, new assembly machines for quick connectors, as well as employee training.
"We want to continue growing in the European automotive market and are delighted to receive an order from a long-standing customer for its new electric models," said Andreas Weber, vice-president business development mobility and new energy EMEA at NORMA Group. "It confirms, once again, that our engineered joining technology can be used with all drives."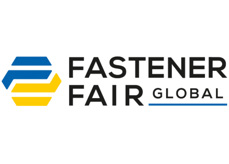 Hall: 1      Stand: 712