New solutions from Northern Precision
16 November 2018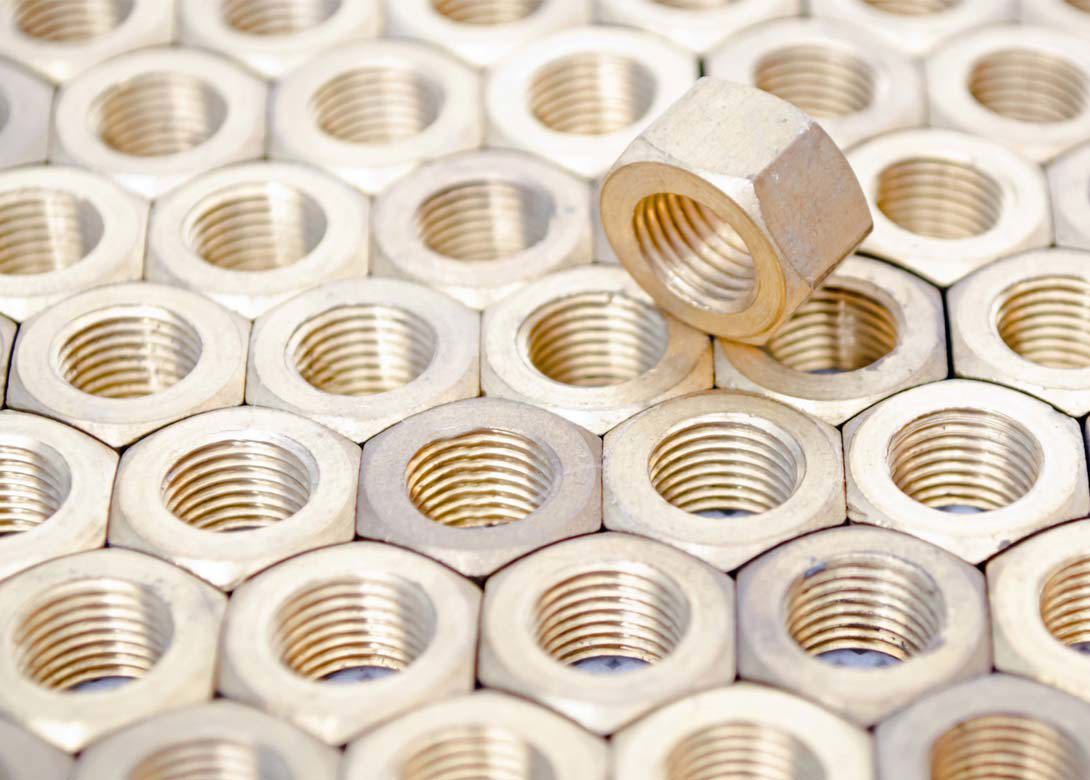 Northern Precision Limited, a UK-based manufacturer and supplier of fasteners for the sheet metal and composite industries, has introduced several new product ranges ideally suited to the transport industries, such as the Deform nut and Masterplates.
Deform nut is a two part fastener system designed to be used in honeycomb composites, such as those used in train floors and internal walls. Deform nuts provide a stronger female thread to attach components such as seating or tables to materials, which traditionally have been difficult to achieve high strength results.
This product is specified by Bencore Srl in its range of honeycomb sandwich panels. Nothern Precision is also working with Abet Laminati on applications in the rail and transport industries using its range of Monocore honeycomb panels – due to the greater torque out and pull out figures that the Deform nut can achieve compared to existing fastener systems tested or used.
For installation, the first part of the Deform nut is installed into the material skin. Adhesive is then introduced into the hole, before the grub screw is inserted – which pushes the adhesive into the spaces to create a larger surface area. This enables the fixing system to achieve very high torque out and pull out figures.
Another new product range from Northern Precision is Masterplates – a full range of bonded inserts that are available in either mild steel, bright zinc plated or in 316 stainless steel. These are available as nuts, studs, standoffs and as cable tie mounts, as well as in a combination of base plate styles, thread sizes and lengths. Masterplates are suitable for surface bonding using adhesives or embedding during the forming process. They are also the ideal fasteners for use in composites, fibreglass, carbon fibre, moulding compounds, plastics and laminated timbers.
Also available from Northern Precision, Crown nuts are a very simple and effective method of installing a strong reuseable female thread into the end of tube and box sections. There are two versions, headed and un-headed. The headed version ensures the fastener cannot be pushed into the tube or box section. Crown nuts are available in M8 and M10 threads and are also manufactured with an 11.3mm internal hole to accept a standard castor.
"We are constantly looking to expand our product range as long as they complement our current fastener expertise," explains Northern Precision. "More importantly, any new product we offer must provide a better solution to existing customers' needs, and the Deform nut, Masterplates and Crown nut are perfect examples of this ethos. Our current range of fasteners include self-clinch fasteners, rivet bushes, sheet nuts and weld products, as well as special manufactured parts to customers' individual requirements."