'Invisible fixing' from Böllhoff
01 March 2018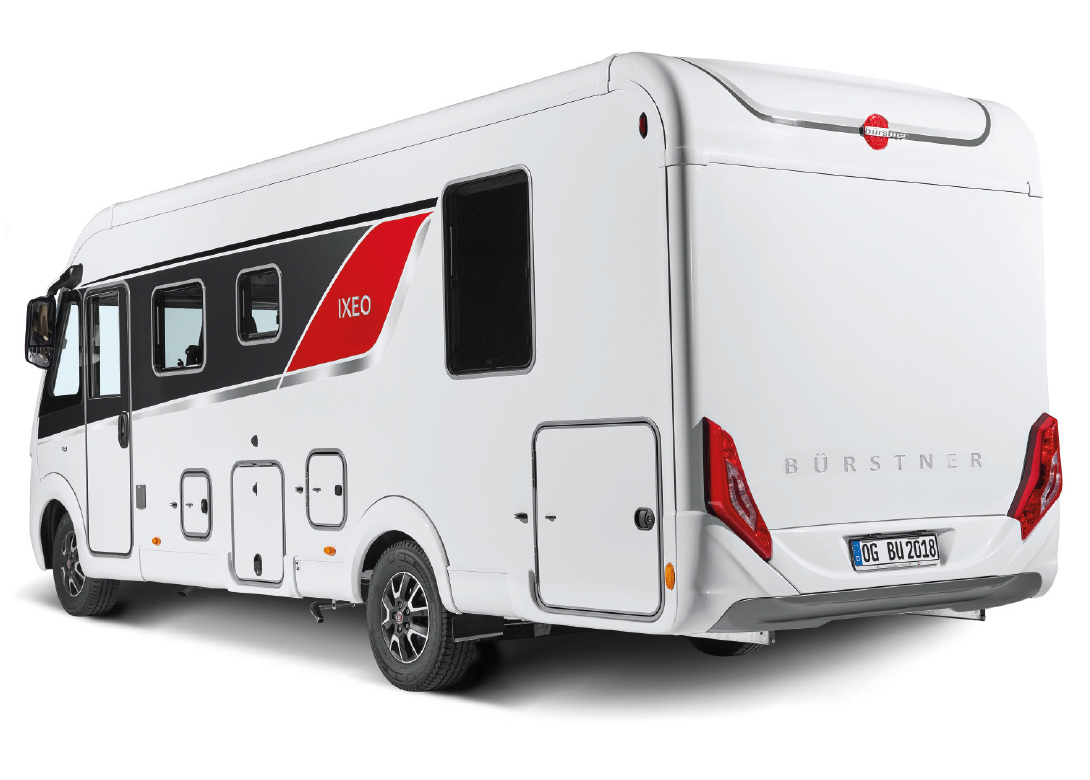 Böllhoff GmbH & Co KG recently worked with Bürstner, a leading German manufacturer of motor homes and caravans, to ensure the quick and easy replacement of rear lights on a motor home – using an 'invisible fixing' strategy.
Rear lights characterise significantly the appearance of a motor home and are considered an important design feature – as in the case of the Ixeo I 736 (pictured above). The new lamps, consisting of combination of LED and classic filament technology, were exclusively developed for Bürstner. During a necessary bulb change or maintenance, they should be simple to remove and reassemble. In order to meet the individual
design criteria, an 'invisible fixing' strategy was required.
The solution Böllhoff provided was the SNAPLOC® fastening system. SNAPLOC is a two part system – consisting of ball stud and coupling – for complex requirements. The ball stud cuts a thread into the mounting dome of the motor home's back wall. The coupling is mounted by simply being pushed into the rear light. Inside the coupling a ball socket is formed, in which the ball stud, as the counterpart, can snap into. Push-on to assemble, pull-off to remove, the simple disassembly of SNAPLOC makes for quick and easy lamp replacement.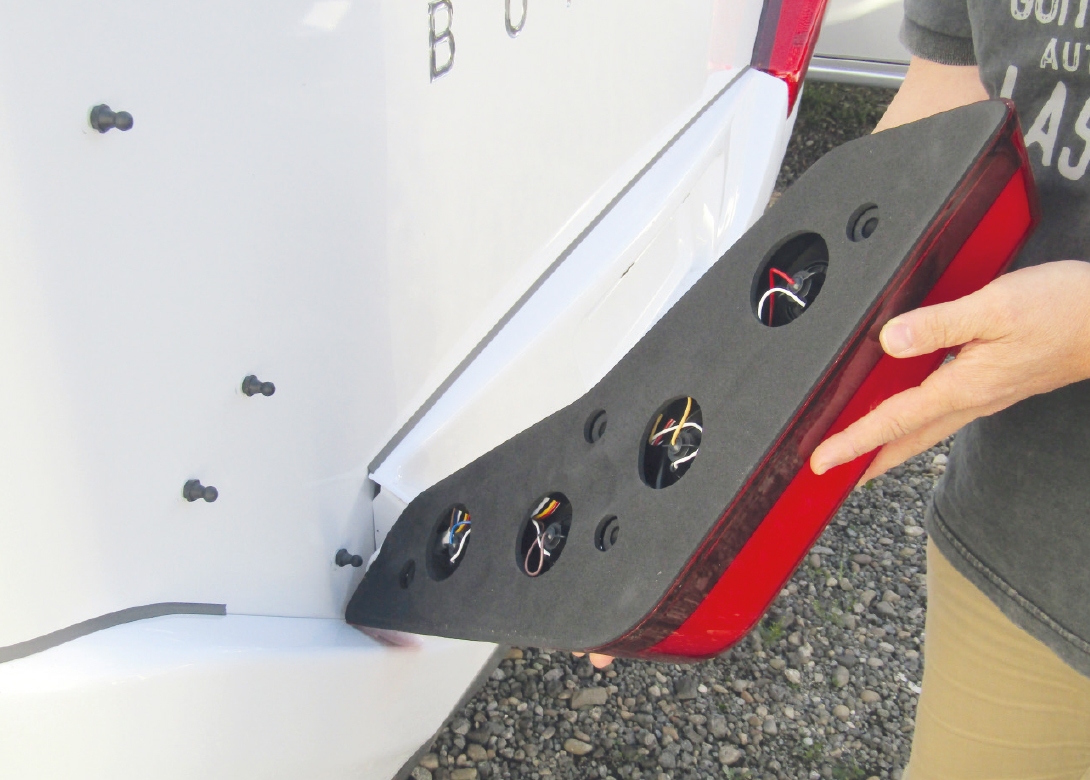 When installed the SNAPLOC fastener provides tolerance compensation for accurate alignment; is hidden from view in the rear light cluster; while also decoupling any noise or vibration that might occur while driving. In each Ixeo I 736 there are eight SNAPLOC systems with a diameter of 10mm. SNAPLOC can also be found in interior roof lights of the Ixeo I.