Fast curing epoxy adhesive for cosmetics sector
04 March 2020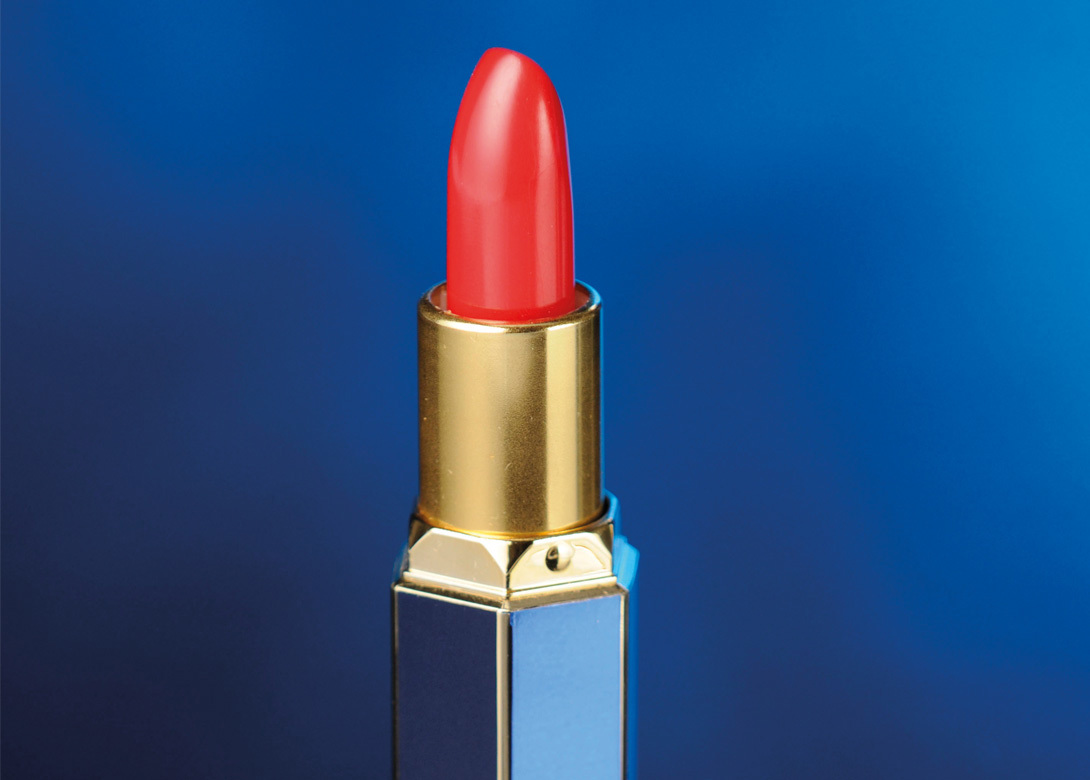 The new epoxy-based adhesive Vitralit® UC 6025 from Panacol optimises automated assembly processes and can be applied and cured very quickly due to its accommodating dispensing properties.
specially designed for the cosmetics industry, Vitralit® UC 6025 has an optimal viscosity for gap filling applications. The one component epoxy adhesive is odourless and easy to dispense. Its controllability and fast curing properties make Vitralit UC 6025 suitable for applications requiring a high performance.
The new adhesive can also be cured with UV or visible light in just a few seconds. The adhesive curing process can be further optimised by using UV/LED curing equipment from Dr Hönle. The fluorescing version of the adhesive allows in-line process control for maximum productivity.
Once cured, the adhesive has high adhesion to ABS, aluminium and glass. These properties and lack of odour make Vitralit UC 6025 ideal for applications in the cosmetics industry. Application examples include bonding lipstick applicators or bottle lids.