EFC provides best practices for automotive sector
20 August 2019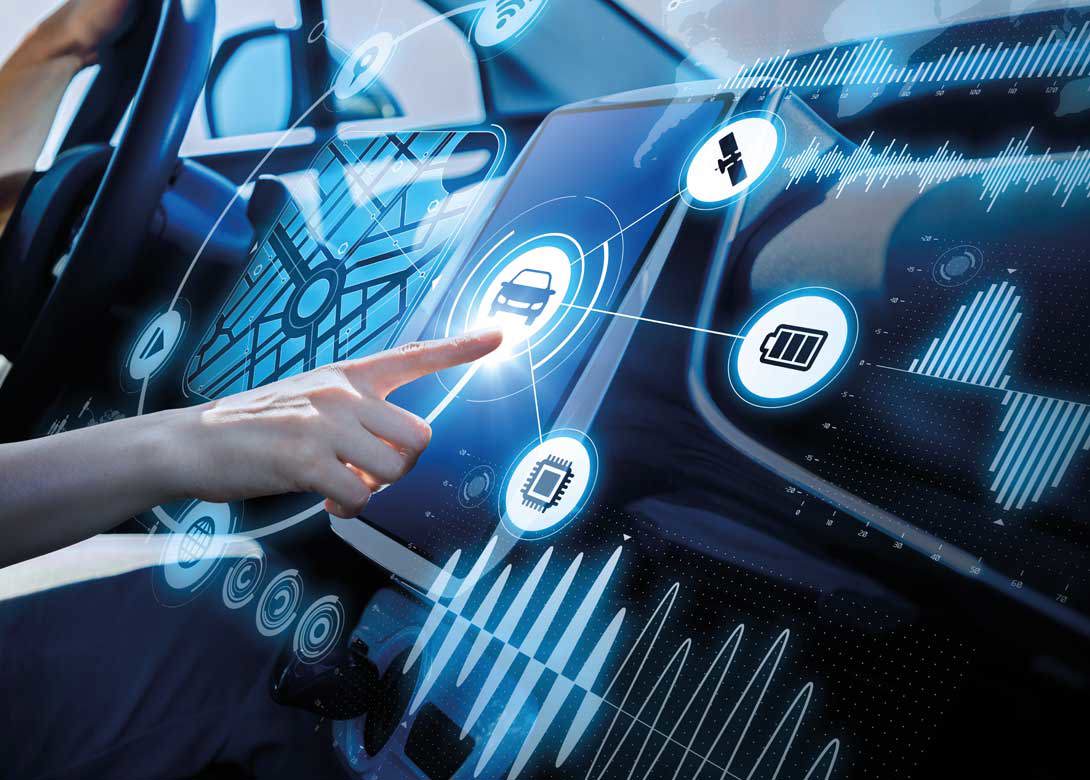 As a certified quality tier supplier to the automotive marketplace, EFC provides engineered components and solutions to the tiers for Ford, GM, Chrysler, Mercedes, BMW, Hyundai, Toyota, Honda, and other new domestic car manufacturers.
In fact, more than 80% of all cars and trucks in North America have at least one EFC supplied part. EFC International is engaged in supporting customers globally with engineered solutions for future vehicle modules including interiors/exteriors, connectivity, safety, lightweighting, electrical/routing, and infotainment systems, among numerous other applications in various parts of the vehicle.
"We provide undeniable customer value through engineering support and creative improvements for attachment and closure fasteners required by the automotive industry," points out EFC.
Customers can realise these true cost savings through innovative assembly solutions for interior, exterior body, instrument panel, seating, trim, routing, clamp, HVAC, fluid transfer and other application segments. EFC states its engineering staff, with their years of experience and expertise, are the best in the industry and able to quickly design a product solution for any application challenge.
EFC is committed to surpassing the unique needs of each customer by "redefining the world of distribution" as a premier global solutions provider of specialty engineered fasteners and components. Through the combination of connections, expert people, engineering, quality, local support, and logistics, EFC states that it uniquely delivers exceptional value to both customers and suppliers.

Connections
Through partnerships, EFC mentions that it offers the industry's strongest and most extensive relationships – built on strategic partnerships connecting world-class innovative manufacturing partners with industry-leading customers on a global basis. EFC's expansive connections enable customers to consolidate their supply base and reduce costs.

Expert people
Employees bring industry knowledge, technical expertise and product knowledge – enabling customers and suppliers to optimise their business and achieve goals. The company's expert people include engineers with years of experience in designing innovative fastening components, teams that rank 'best in class' in support and responsiveness, and an entire organisation dedicated to customer satisfaction.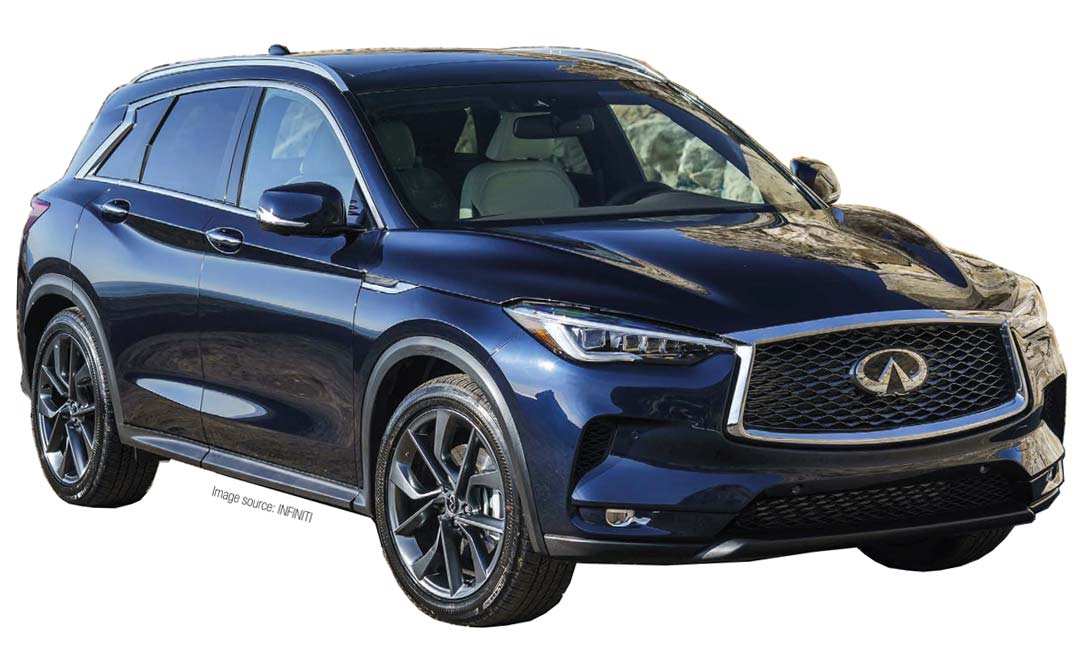 Engineering
Founded on innovation and creativity, EFC's global staff of engineers and technical product specialists provide solutions including:
Support – advanced engineering support, direct factory support, rapid prototype support.
VA/VE Initiatives – product teardown, cost reduction, complexity reviews.
Automation – design for automation turnkey solutions.
Research & development – supporting innovative product design and current product improvement.
CAD/CAE – 3D and solid model compliant with all Auto OEM systems.
Innovative design for assembly and ergonomics – application engineers use their knowledge and collaborative approach to select or design a fastener that will meet the application requirements and optimise the ergonomic and cost factors of the solution.


Quality
The absolute highest level of quality is EFC's only level of quality. The company's dedication to quality includes ISO 9001:2015 certification, strategic manufacturer partnerships, SAP-CRM, and fully automated warehousing processes.
The corporate quality team has years of industry experience and provides robust production part approval processes for automotive fasteners. This includes PPAP, detailed supplier development and approval process – with key engineering and quality contact for all manufacturers, as well as monthly KPI reviews, and rated inspection process on all incoming products.
Local support/global presence
With offices throughout the world, employees give customers local face-to-face support while bringing global advantages. Within each global region, EFC has a network of field sales engineers to provide support locally.
This footprint enables EFC to provide the connection between customers and suppliers anywhere in the world with unprecedented levels of service.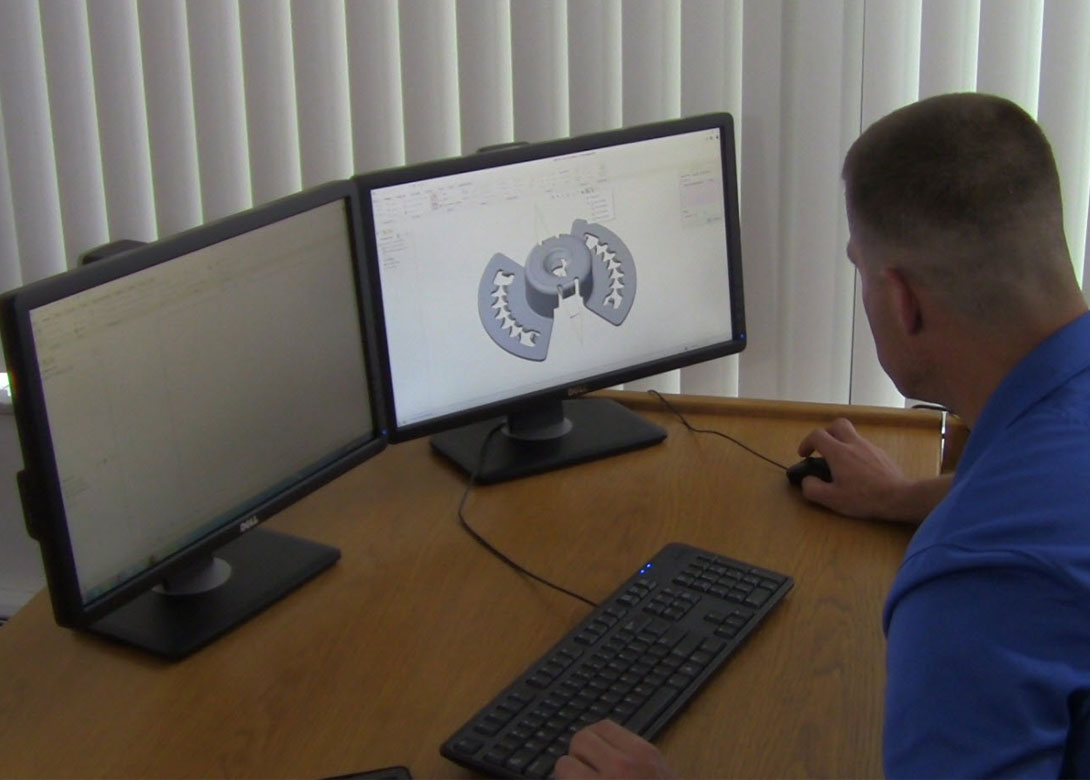 Logistics
There are many ways to get from A to B; and EFC has the ability to engage experts in reviewing issues differently and can ship in any mode of transportation, anywhere in the world.
There are established key supplier relationships with freight carriers for all modes of transit. US warehouses include Atlanta, St. Louis, Fort Worth and Chicago; international warehouse locations include, Frankfurt – Germany, Shanghai – China, Busan – South Korea, Guelph – Canada, and Queretaro – Mexico. EFC enables customers to utilise a 'mirrored supply chain' on multiple continents, which is an enhanced value proposition for multinational customers building global automotive platforms and mitigates risk in the supply chain.
EFC points out that it provides one of the world's widest ranges of premier engineered fasteners and components including, but not limited to, stamped components, plastic injection moulded components, cold formed products, rubber components, custom parts, assembled components, self-retaining nuts, panel fasteners, hose clamps, as well as cable/wire management components, many of which are proprietary, patented or licensed.
Partnerships with world-class manufacturers provide customers with the latest innovative fastening solutions; these manufacturers include ITW, ARaymond, Universal Metal Products, Breeze, Atlas, AVK, Sherex, Stanley, Oetiker, Spirol, Arconic-Camloc, Norma, Lisi, Heyco, EJOT, Baker & Finnemore, BBA and Semblex.
EFC's online engineering guide also provides customers a reference tool with the latest innovative products in the fastener industry. Engineered solutions specifically for automotive applications include, highly engineered advanced compensation nuts for gap and tolerance issues, mid-panel nuts, front-mounting nut retainers and motion control components, panel fasteners, trim clips, self-retaining nuts, and routing components. A full breadth of engineered fasteners and component applications are featured in EFC's 'Best practices for automotive fastening' catalogue.
"Every day the EFC team strives for greatness. Getting it right the first time and maintaining the highest work standards is what we do. We are passionate about finding ways to add value throughout every step of the process. No matter how good we are today, we know that continuous improvement is a way of life."