Chemique Adhesives launches Aerotak
13 February 2018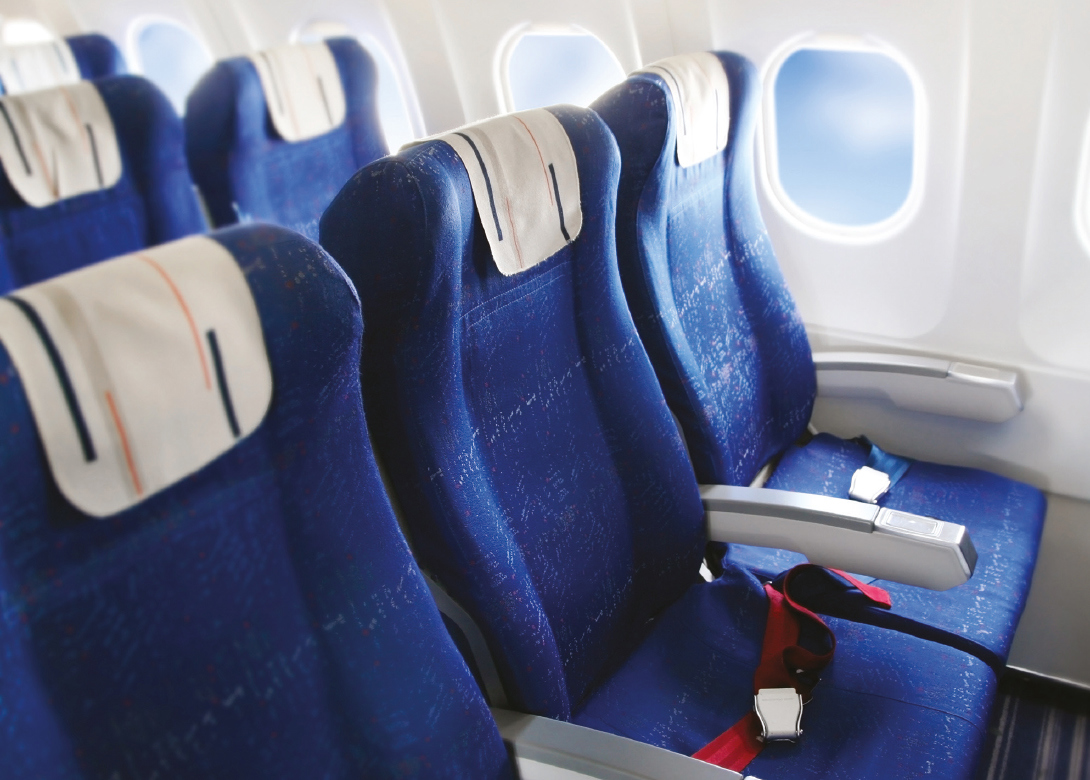 Chemique Adhesives has launched Aerotak – a new range of adhesives designed specifically for the aircraft interiors industry – consisting of a variety of sprayable, solvent-based and water-based adhesives used in the manufacture of aircraft seat covers.
Chemique Adhesives' Aerotak range provides customers with a simple, versatile adhesive for bonding combinations of fabric, leather, foam, e-leather and scrim materials into style pads utilising a hot press stamping method. The style pad, once completed, will pass the required test method for flammability requirement CS-25.853 APP F Part 1a 1(ii).
Other features include fire retardant properties, flammable and non-flammable formulas and also includes CAS201FR, which is specified worldwide by many leading airlines for bonding seat covers.
"As a business, we are always committed to offering high performance, quality solutions for a wide variety of requirements and the new Aerotak range provides customers with a selection of adhesives specially developed for aircraft seat fabrication, which will offer a strong, permanent bond for numerous fabrics including foam and leather. This new line of high-quality adhesives will stand the test of time, even in the most demanding of environments," comments Stuart Francis, managing director at Chemique Adhesives.