C-parts for the marine sector
11 June 2021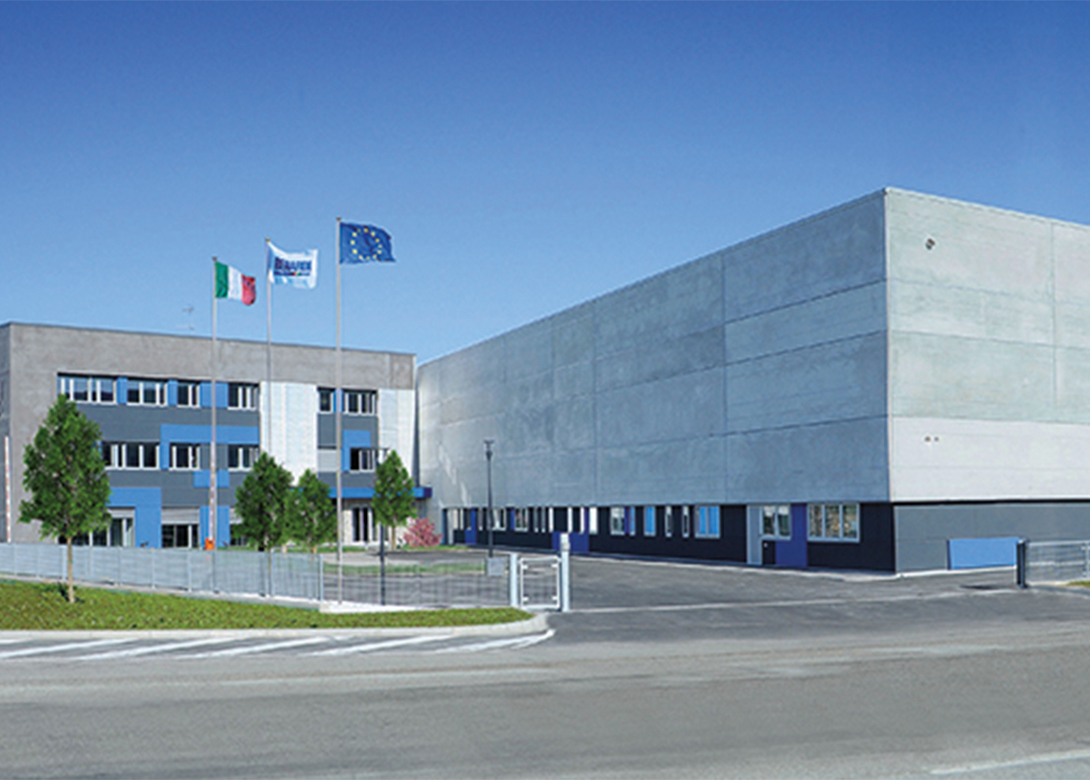 With over 100 years of experience in the fastener sector, Italy's Berardi Group is continuing its mission in making C-part management easier for its clients across all industry sectors, including those in the naval and shipbuilding sectors.
The most used grades in the naval and shipbuilding sectors are A2 and A4 stainless steel. A4 (AISI 316) contains a higher percentage of molybdenum than A2, ensuring better corrosion resistance, as well as being the material of choice in this sector. For special applications, Berardi also offers Grade A5 (AISI 316Ti, with added titanium) to obtain even better corrosion resistance and other special materials such as Duplex and AISI630-17-4-PH (precipitation hardening steel).
Berardi is able to provide surface treatments specific for stainless steel, for example Teflon coatings such as Xylan 1070, widely used on stud bolts for the oil and gas sector. To avoid mechanical seizure, Berardi supplies stainless steel fasteners with a 'torque and tension' surface lubrication. Stainless steel fasteners can also be passivated to restore a layer of chromium oxide.
www.gberardi.com